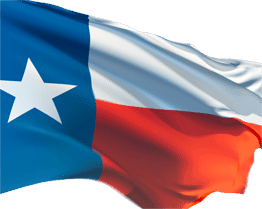 Texas is one of the 30 states that pushed forward with an intrastate crowdfunding exemption while the federal exemption of Title III of the JOBS Act remained in the doldrums. Since Title III or "Reg CF" have kicked off in mid-May, there has been some discussion as to how widely intrastate rules will be utilized. In a recent article on Crowdfund Insider, Senior Contributor Anthony Zeoli expressed his belief that intrastate rules may be a better option for small companies.  Texas has recently laid claim to being the most vibrant intrastate market having financed over $1.8 million in a bit over a year. Speaking at a Texas State Securities Board meeting, according to AustinInno, Texas Securities Commissioner John Morgan stated;
"I think Texas really is a leader in this area."
Board member E. Wally Kinney was quoted saying;
"Ours is pretty much the model for the country right now. Our folks are really a leader in this."
Morgan referenced 119 intrastate crowdfunding deals across the country (no source provided). Texas counted for 35 of these offerings.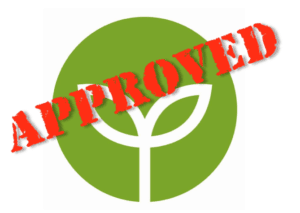 The leader in the TX pack happens to be NextSeed, a crowdfunding platform that has also moved into the Reg CF space. NextSeed, co-founded by a former private equity attorney, Youngro Lee is a bit different as they are only crowdfunding debt.  While many people focus on raising equity capital online, NextSeed realizes that many small businesses are in need of an alternative to bank loans.  Some investment crowdfunding advocates believe that over time, Reg CF will become mainly a debt based funding round.  NextSeed's most recent successful Texas offer was for a $385,000 term loan for a top 5 Yelp/Tripadvisor restaurant in Houston.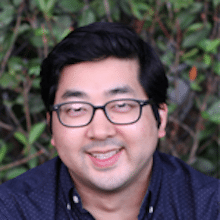 Lee recently explained to Crowdfund Insider the NextSeed approach;
"We are focusing on debt crowdfunding for small businesses to help address two fundamental problems in the US economy.  First, for many small businesses it's hard to get bank loans to cover all of their financing needs, but their remaining options are difficult and expensive.  Second, most people understand how small businesses generally operate and are very passionate about their local businesses, but they never had an easy way to invest in anything other than stocks and bonds of large corporations.  SMB debt crowdfunding allows these two problems to solve each other by connecting small businesses with small investors – a true democratization of finance."
Lee also points to the fact that debt may be simpler, in some ways, than equity;
"In addition as a practical matter, when a business is selling debt there is generally no need to discuss complex issues such as shareholder rights or company valuation — so long as the business is generating enough revenue to cover its ongoing payment obligations, everybody wins.  In the context of Title III where many small investors probably had never invested in private businesses before, we wanted to facilitate offerings that are simple and easy to understand."
Lee believes the growth of intrastate crowdfunding under the Texas exemption is indicative of the potential of Title III.  He does believe that Title III can be improved upon – one area he mentioned was the income-based investment limits.  In Texas, non-accredited investors are limited to $5000 per business per year.  Thus, investors may participate in multiple offers.  Under the Texas rules, there is no presumption that all companies are equally risky.