"This is at the heart of reinventing the business model for financial services. It means challenging the existing models for investment management, marketing, pricing, sales and even customer support, to better align interests between the business and its customers. We want to ensure that we only win when our customers and communities win."  Huddle Money
The world's "first peer to peer bank" has just departed stealth mode having received a $6 million investment to fuel the disruption of traditional banking.  Huddle Money, based in Sydney, Australia, has already received a license from the Australian Financial Services Licence.  And according to a report in the Financial Review, Huddle Money has just received seed funding in the amount of $6 million led by Richard Enthoven, Managing Director of Hollard Australia. Huddle Money was bootstrapped prior to the funding round.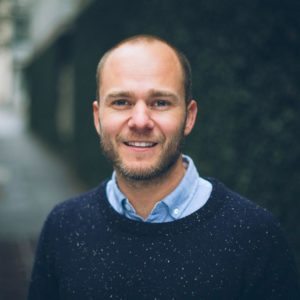 Australia is going through a period of reflection as to how they can catalyse Fintech innovation so the timing to launch a platform like Huddle Money is pretty good.  Co-founders Jason Wilby and Jonathan Buck explain;
"Over the years, we have seen and experienced first-hand the stress and problems that money can cause in people's lives. And we realised that we could use technology to help people free themselves from money worries and the burdens of unnecessary debt. We've called this idea financial freedom and made it our mission to "help everyone experience financial freedom"."
So what is a Peer to Peer bank?  Good question.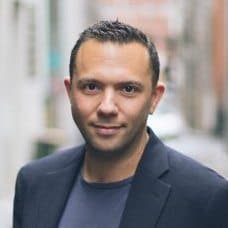 First, the platform is going to launch with an insurance product and other financial advice. This really makes sense. Today the insurance industry is an opaque operation that is driven by premiums that appear to be only lightly connected to actual risk and more by putting money in the pockets of insurance brokers.  Similar to P2P lending, investors may be able to underwrite individual policies. Money Huddle will initially be selling insurance products backed by Hollard.  In the beginning, Hollard's involvement will be augmented by incentivizing users to make better choices. It will be fascinating to see how their vision of insurance evolves over time.
As the company gets its sea legs, it wants to push into other products and services that "challenge retail banks and break away from the existing model which revolves around selling debt to consumers." Of course, they want to provide a better service at a lower cost. Money Huddles is looking towards a collaborative business model drawing parallels to AirBnb and Uber.  They also point to the rapid growth of the UK peer to peer lending industry that largely remains dominated by true peers (as opposed the US that is dominated by institutions, hence the marketplace lending label).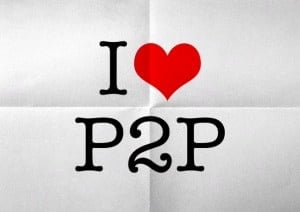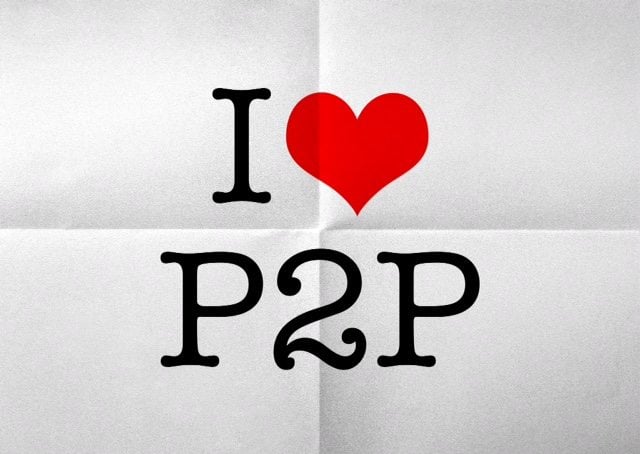 The new financial "community" will focus on transparency and the power of technology to drive a superlative service. In a blog post, Jason explained the four ways they want to help;
To provide and access better and more actionable financial advice
To help each other make smarter financial decisions
To reduce the stresses related to all things money
To transact, borrow, invest and protect at a lower cost and with greater confidence.
So what does this all mean? You will find out more next month when Huddle Money officially launches.  While it is easy to envision a peer to peer lending platform as that model is already well established it will be fascinating to see how they challenge brick and mortar banks with Fintech infused services.

Sponsored