Global entrepreneurial ecosystem Gust has acquired Sharewave and Preferred Return in a push to provide affordable equity management solutions for early stage companies. The new product, named Gust Equity Management, will allow an affordable and "powerful cap table management and audit defensible 409A valuations" for young companies.
Sharewave was founded in 2012 by Joshua S. Levine, former Chief Technology and Operations Officer of E*TRADE Financial. Preferred Return was founded in 2011 by a group of Stanford Alumni, offering software-enabled valuation services by combining valuation experts and technology. The firm has provided over 2,000 valuations to date.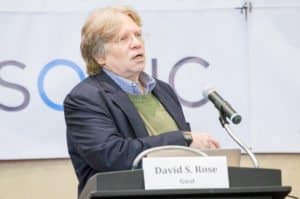 "Our goal has always been to enable founders, providing them with the most affordable and scalable technologies," said David S. Rose, CEO of Gust."Preferred Return's track record and audit-certified reputation, combined with Sharewave's incredible user experience and technology, will allow founders to get back to what they love: building great companies."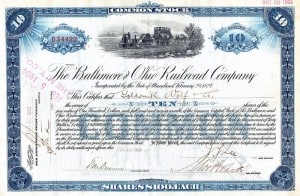 Gust combined both services and teams to create their new service. Gust states that unlike their competitors, Gust Equity Management does not require that it be the custodian of a company's stock certificates, nor does it require a startup's lawyer to participate (although Gust states it works with many of the country's leading corporate law firms). The completely online system is designed to keep control in the hands of the company and not an intermediary platform. Gust states this avoids unnecessary gatekeeping while providing robust tools and services that directly serve the company.
Gust operates in 190 different countries and is the largest community of entrepeneurs in the world. More than 350,000 startups have used the platform to connect and collaborate with over 60,000 professionals focused on early-stage companies.