Following Mighty No. 9's European launch, the creators of the highly anticipated Kickstarter game, comcept USA, offered up an update for those who are struggling with product keys.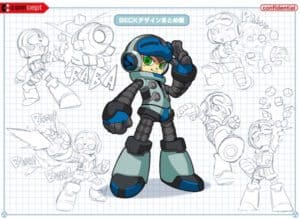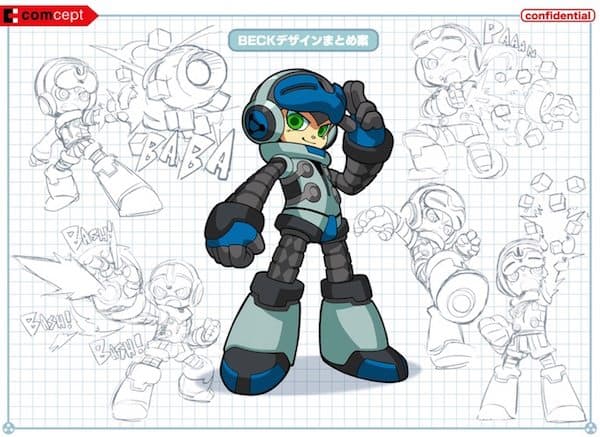 Just hours after the game was released in North America and Asia, backers flooded the game's Kickstarter page revealing that they hadn't received the codes, or the codes weren't working at all. The Mighty No. 9 team previously stated for some platforms there is a bit of time lag between the release of the game in-store, and the time when the codes become effective. If it doesn't work right away, to try again later.
comcept US noted that there might be three kinds of circumstances that have caused the product keys to not work:
DLC keys delivered without the Main Game Product Key: "This issue is most likely caused by the errors described above related to the email entries. Our support teams are checking everyone's data and distributing any missing codes. If the proper codes are still not displaying on your account, please contact Humble Bundle's support to solve any further issues."
Delivered code is for a different platform/region from what was chosen on the survey: "For any such issues, please contact the Humble Bundle support staff. They have the survey results on hand so they can check that against the codes being distributed in their system and clear up the issue."
Missing DLC Keys:"Our support teams are aware of this issue, and have been working to correct any discrepancies. If your account is still not displaying the correct keys, please contact Humble Bundle support to clear up any remaining issues.
No Keys received:"Regarding this issue, it is necessary to check each of these issues separately in order to confirm each backer's status. We are working through them now as fast as we can. *We have noticed a number of users who backed for less than $20 claiming this issue. Please remember that a digital copy of the game is only included for backers who pledged $20 or higher."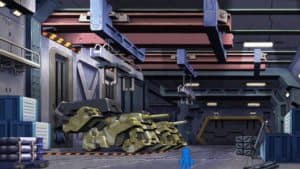 The developers shared its partner, Humble Bundle, is working to fix the issues in their database that might be preventing the some of the product keys from working. comcept USA has offered some good news to those waiting on the on the Xbox 360 version: 
"We received also word from Deep Silver that the Xbox 360 version of the game has gone gold! We have received the Xbox 360 backer codes and passed them on to Humble Bundle. We expect them to be added to everyone's accounts very soon. We will update everyone once they have all been imported into the system."
Unfortunately, there was some not-so-great news:
"We do have one piece of bad news for our European backers. We had word last night from Deep Silver that a minor issue with the Vermilion Destroyer (RAY) DLC for PS3/PS4 was flagged by SIEE and was regressed from gold status as a result. This means that the DLC will not be available for a few days as Deep Silver and SIEE address the problem."
See the full update here.
Have a crowdfunding offering you'd like to share? Submit an offering for consideration using our Submit a Tip form and we may share it on our site!