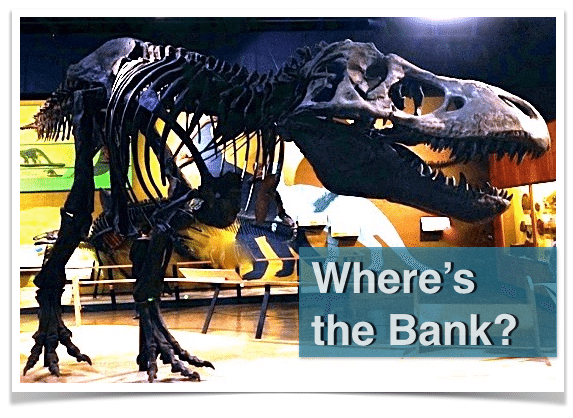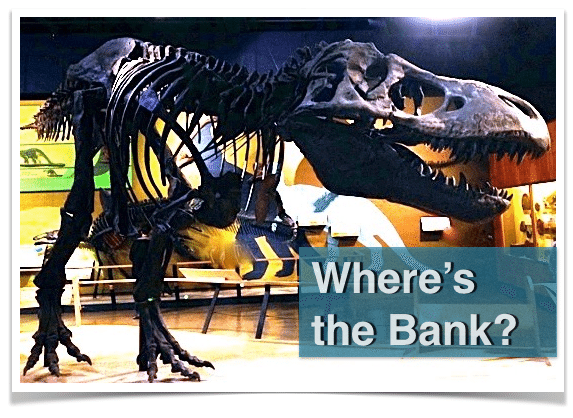 A reoccurring theme within the Fintech sector is the need for a regulatory environment that embraces competition and transparency.  Perhaps the best example globally continues to be the UK as the regulatory system has been cited on countless occasions as an important catalyst in driving innovation and benefiting consumers. Just a few days ago, Mary Starks, Director of Competition at the FCA, delivered an interesting speech on competition. Starks noted that competition, in the past, has not been central to financial regulation. But the current reform of the financial regulatory authorities, especially the creation of the FCA, presented an opportunity to change this.  In the US, something else is taking place. Regulators appear to have a knee jerk reaction to ladle rule upon regulation to the point where systemic risk is guaranteed. Therefore when I read this interesting report in American Banker, one point stood out.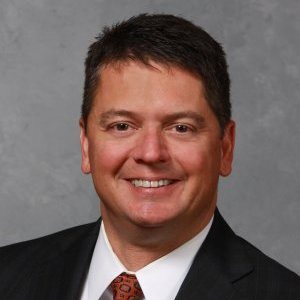 Don Allan Price is in the process of creating a Yankee challenger bank. Having spent many years in the traditional banking industry, Price saw a need to revisit and redo how banks operate today.  Price recognized a significant challenge for traditional banks. Beyond the aversion to change, in general, most banks are mired in legacy technology. He told American Banker;
"A major reason why banks have trouble innovating is not due to the cost of new technology, but the cost of replacing legacy technology with new technology.."
So what do you do? You start from the beginning and build from the ground up. Something that is already taking place in the UK with startups like Atom or Mondo.  Price aptly named his Fintech startup Antithesis to reflect the future of consumer banking.  No more queuing up at the branch. Thank you very much.
Price stated that after a few promising discussions about his goal to fix what ails most banks, Price was told;
"… that regulators in Washington would be taking a step back, instead focusing on examining a specific parts of fintech, namely online lending and cryptocurrencies. So there would not be much use in even applying for a charter for a while." (emphasis added)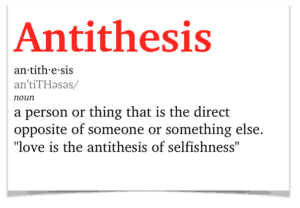 Online lending has become a target for the confusing panoply of regulatory bodies that see an opportunity to increase their rulemaking and enforcement domain. Digital currencies and block chain technology are both still a bit mysterious thing for financial policy makers as global utilization races forward. Yet when confronted with an opportunity to drive value for many consumers the competition option must go to the back of the line.  Of course, you will not hear a single complaint from traditional banks as their job just got a bit easier.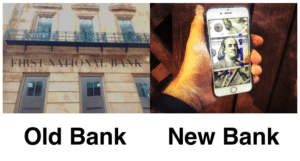 Price correctly points to the fact that Millennials (and many others) hate their bank. From incredibly poor service, antiquated technology, silly hours of operation, surly tellers, .. the list is quite long.  The entire banking industry is in dire need of a good dose of disruptive innovation. That is a fact. The only thing missing is the policy making foresight and leadership to let it occur.  The sooner Price and his company Antithesis, and other erstwhile Fintech entrepreneurs, can start competing with geriatric banks, the better for us all.

Sponsored Links by DQ Promote