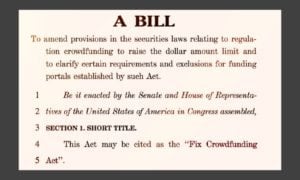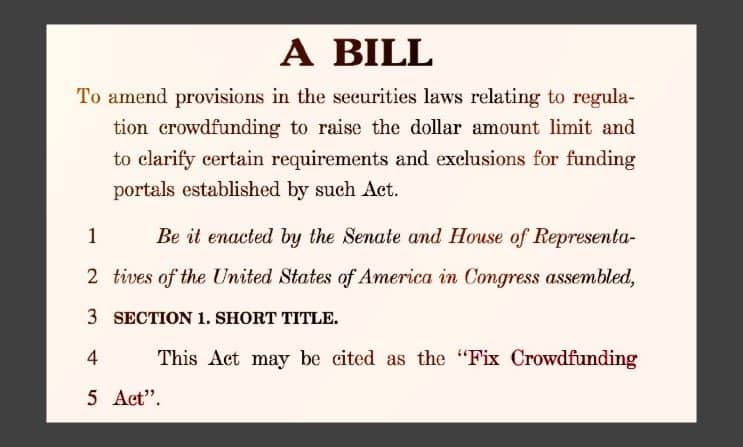 The Fix Crowdfunding Act (HR 4855), a bill that sailed through the House Financial Services with broad bi-partisan support, is expected to hit the House floor for a vote this coming Tuesday.  A source told Crowdfund Insider that originally it was on the back-burner for later this Fall.  But since the bill is not viewed as being controversial it was bumped up the legislative ladder.
Sponsored by Congressman McHenry, one of the original creators of the JOBS Act that legalized various forms of investment crowdfunding, the original language of the bill set out to improve investor protection while making the securities exemption more palatable for quality issuers.  In its final form, several important aspects of the legislation were removed – including "Testing the Waters" or TTW, and raising the cap to $5 million.
TTW would enhance investor protection by allowing additional time for scrutiny of an offer while enabling issuers to see if investors were inclined to participate prior to an actual offer.  TTW has become a powerful characteristic of another portion of the JOBS Act – the reinvigorated Reg A+ or Title IV.
Raising the cap to $5 million would align it with the realities of seed funding rounds today. While many early stage rounds are less than one million, some of the more promising companies start with much more.  Many industry advocates viewed an increased cap as creating a step in the capital ladder that the very best issuers would utilize thus providing access to opportunity for an investor class that has been previously excluded.  The current bill, while a positive for the sector, was described by Congressman McHenry as;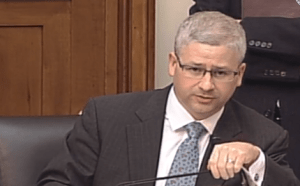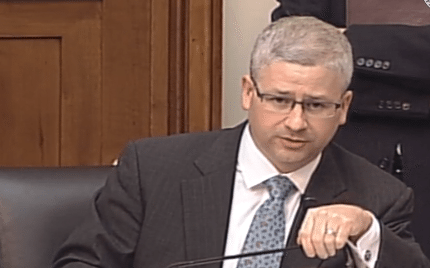 "… a good bill, a necessary bill, but said there was more work to be done…"
The bill in its current form will allow for Special Purpose Vehicles (SPVs) – a common feature in other forms of private placements that will improve utilization by issuers. The bill also removes a reporting land mine that may have caused some companies to be treated more like publicly traded companies.
On another note, The Congressional Budget Office published a mandated report on HR 4855 indicating the legislation would not have any demonstrable increase in cost to the SEC  nor increase the budget in any way.