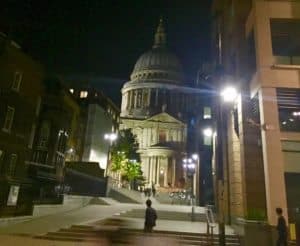 According to a report by BBC, United Overseas Bank (UOB) based in Singapore has suspended real estate loans for property in the UK. The UK property market has been one of the hottest markets in the world for the past few years.  Asian investors from Singapore and China are at the top of the list – specifically in London.  UOB told BBC;
"We will temporarily stop receiving foreign property loan applications for London properties. As the aftermath of the UK referendum is still unfolding and given the uncertainties, we need to ensure our customers are cautious with their London property investments."
DBS, Singapore's largest bank, is still providing property finance but is advising clients to be careful as Brexit turmoil continues and the pound sterling drops further.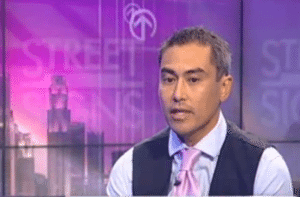 Julian Kwan, CEO and founder of InvestaCrowd – a real estate crowdfunding platform based in Singapore, told Crowdfund Insider;
"It is clear that when the financial capital of the world shakes, vibrations are felt across the globe. Some banks are deciding to stop all lending into the UK until there is further clarification of the political situation, which currently looks like a complete mess."
But geopolitical and currency risk is not the only challenge on the horizon.  Several cases of questionable lenders have cropped up, according to Kwan;
"…That being said, several Australian banks recently stopped loaning to foreign property investors due to tightening of regulation, a hot property market and several cases where foreign buyers (mostly Chinese) had submitted fake documents in relation to their income and serviceability of their requested bank loans."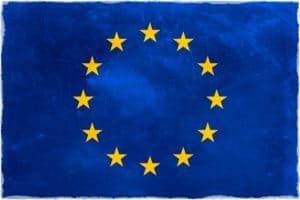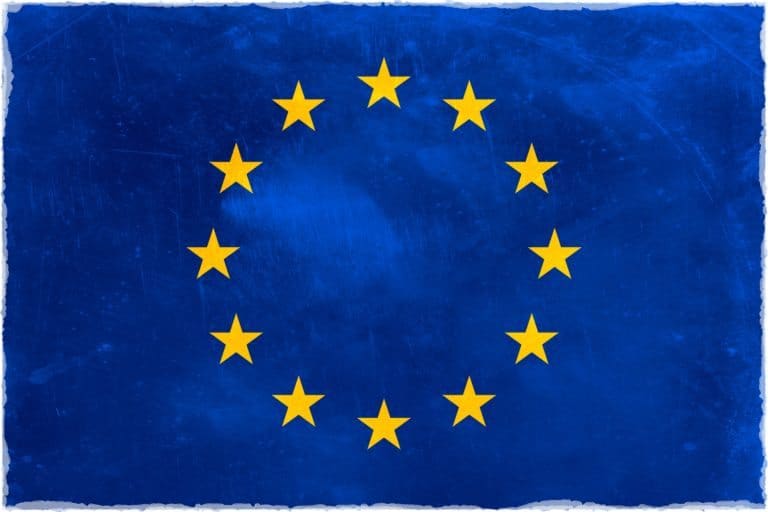 While the UK EU referendum has heightened risk and uncertainty across markets, once the UK gets it sea legs back there may be a silver lining on the horizon.  A weaker pound, and expected lower interest rates, may make UK property less expensive for Asian and other foreign buyers. Even while stepping back from Brussels, the UK is viewed as a safe harbour investment for investors from many different countries.
Kwan recently attended a conference where the Brexit was a hot topic;
"At the UBS CIO SE Asia event yesterday, and from multiple other credible financial reports,  we see a general consensus that the pound will drop even further,  making UK real estate "cheaper" for foreign buyers, so it is no surprise  that banks, who are the senior lenders in most real estate deals are concerned for the future value of the property and therefore suspending their loans/ investments into such markets."
It may take more than a few weeks for the dust to settle but both banks and investors will be looking for possible opportunity from this most recent economic challenge.

Sponsored Links by DQ Promote