Crowdcube Spain has received approval by the Comision Nacional del Mercado de Valores (CNMV), the regulatory body of the Spanish Stock Market. Management believes the approval has strengthened Crowdcube's position in Europe following the Brexit decision for the UK to depart the EU. Crowdcube Spain is the first Spanish platform to receive CNMV validation.
The equity crowdfunding platform has been authorized by the CNMV as established in the Law to Promote Business Financing or the "Crowdfunding Law". As a result, Crowdcube becomes the first equity platform that is internationally regulated in two European countries, by the Financial Conduct Authority (FCA) in the United Kingdom and by the CNMV in Spain.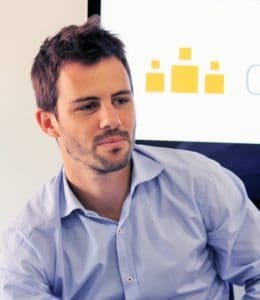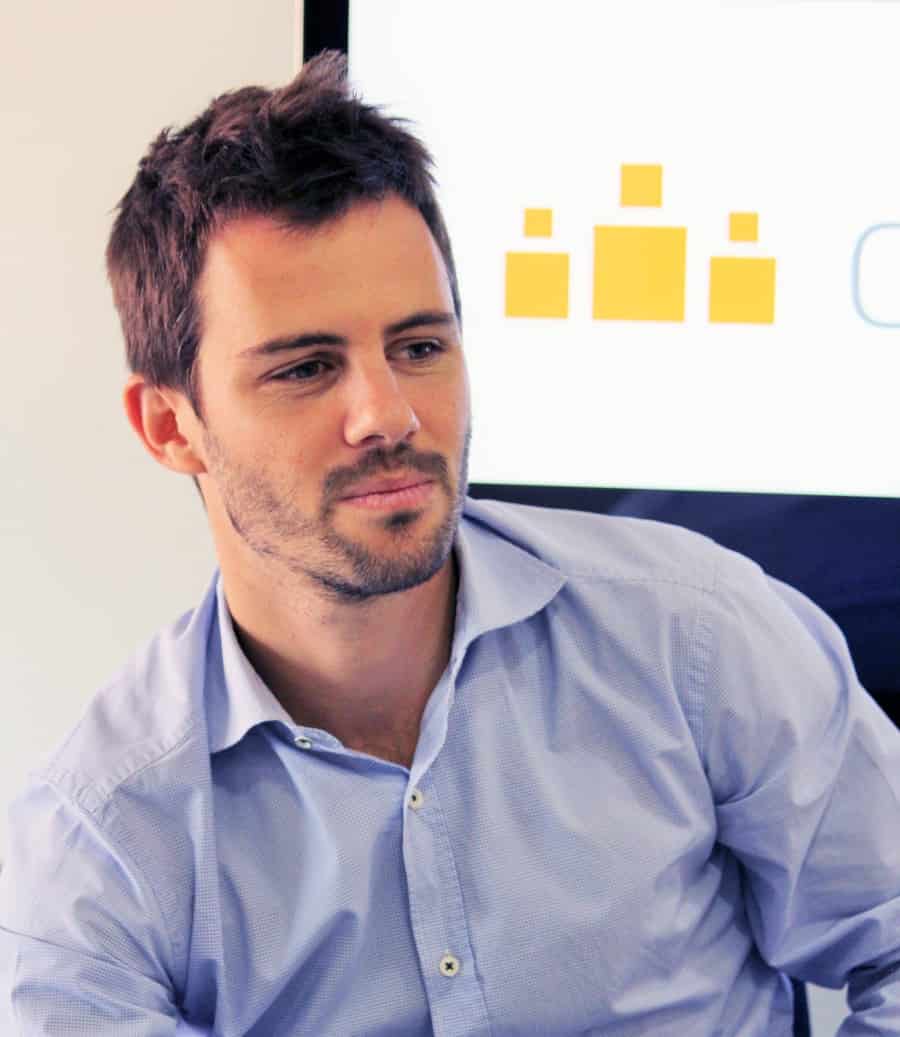 Pepe Borrell, Crowdcube Spain Director, said they were very pleased with the approval;
"…for the first time in history, Spanish start-ups and SMEs can benefit from a regulated market, where capital increase operations can be undertaken in an orderly way. There is an increasing number of businesses that opt for equity crowdfunding instead of turning to traditional sources of financing."
The Law to Promote Business Financing was enacted in April 2015. Crowdcube Spain commenced operations in July 2014 on an interim status and has raised almost €4.8 million for 28 businesses since that time.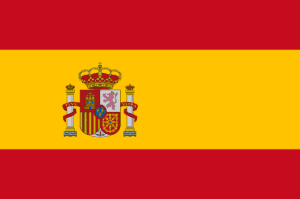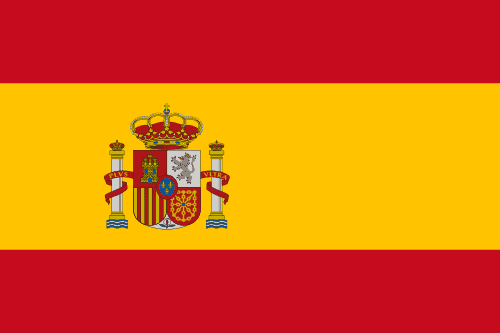 The CNMV's authorization coincides with Crowdcube's recent announcement of their intent to raise over €5 million in a new equity crowdfunding round – scheduled to start on July 18th. Due to the size of the investment crowdfunding offer, Crowdcube will be required to publish a prospectus.  The documentation will be made available next week. Crowdcube stated in the announcement they were defying the "Brexit Fallout" by launching its new investment round.  There is currently a push in the EU to increase the cap on investment crowdfunding offers to €20 million. Crowdcube has raised £12.8 million in four previous rounds of financing, attracting investment from over 500 investors as well as from leading venture capital firms such as Balderton Capital, Draper Espirit or Numis Securities.