The UK Peer to Peer Finance Association (P2PFA) has released a comment on the forthcoming review of crowdfunding rules by the Financial Conduct Authority (FCA). The P2PFA called the post-implementation review of crowdfunding rules an opportunity to ensure an appropriate balance of regulation protecting investors and borrowers, without stifling innovation and competition.
Pointing to the fact that lending via peer to peer platforms in the UK has "grown exponentially" in recent years, the P2PFA said regulators must balance both the risks and benefits to consumers without squelching financial innovation that drives value for all.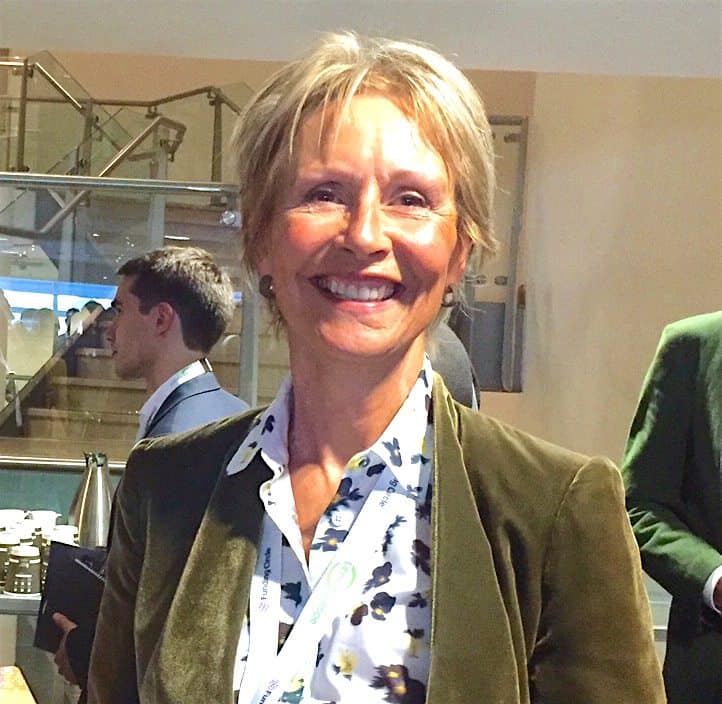 Christine Farnish, CBE, Chair of the P2PFA, stated;
"Peer-to-peer lending platforms have a proud record of embracing regulation. The Association's platforms are committed to the highest standards of business practice – including ensuring that consumers and businesses considering investing or borrowing are fully aware of the risks and rewards of peer-to-peer lending – which are embodied in our Operating Principles. The challenge for this Review will be to make sure that the regulatory regime develops in a way that focuses on the risks to consumers, and any risks to the wider financial system, of peer-to-peer lending. If platforms are to continue to be able to compete with powerful, large incumbents, then the regulator must strike the right balance and ensure that regulation is proportionate to the risks posed'."
Recently in the UK, there has been renewed interest by public officials into the operations of P2P lending platforms. In June of this year, a parliamentary Treasury Committee expressed concern on the risk of P2P lending.
Farnish said the P2PFA has always embraced appropriate regulation as the P2P lending sector has emerged into the mainstream of financial service innovation.
"..we look forward to contributing authoritatively to the debate," stated Farnish.
Sponsored Links by DQ Promote