The Financial Conduct Authority (FCA) has published a Competition Report, alongside their annual report this year. Incorporated in HM Treasury's 2015 Productivity Statement, the FCA was asked to produce a standalone annual competition report to show how well they are delivering on their competition objective. The FCA, a relatively new governmental institution, included a competition mandate as part of its mission when it was created in 2013.  As FCA Chair, John Griffith-Jones explains;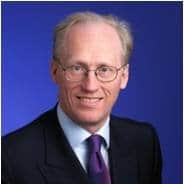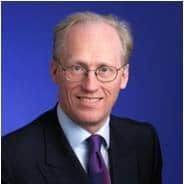 "Our competition mandate is almost unique worldwide, and has contributed to our forward-looking and world-leading approach to regulation, as reflected in our drive to support innovation."
The report covers FCA activity from 2013 to March of 2016. The document affirms that "innovation is a crucial aspect of competition as it can be one of the main drivers of consumer benefits and economic growth." Possessing a competition mandate means entrenched, legacy firms are not given implicit protection against disruptive companies seeking to challenge established norms. This is unique in the financial regulatory world that is too frequently a revolving door between established financial firm executives and policy makers in positions of power. The competition mandate drives profound benefits to consumers by empowering market entry while forcing established firms to update and improve services.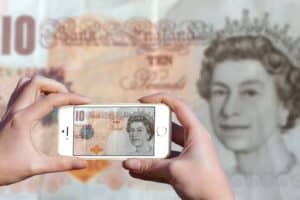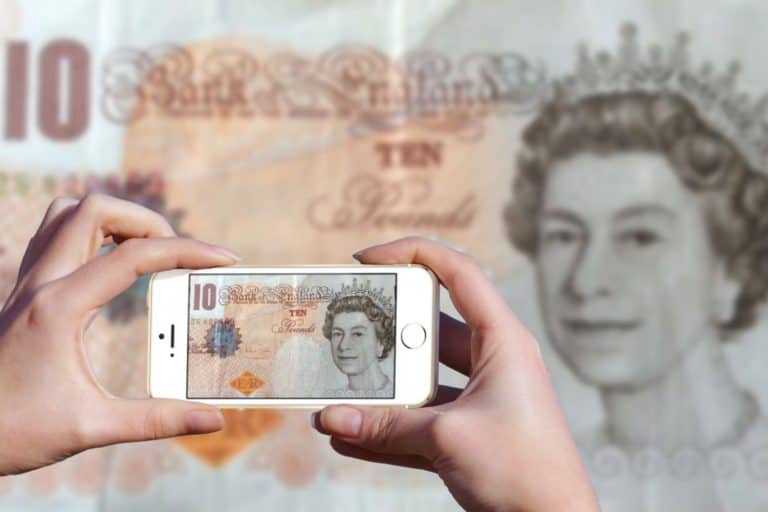 Some of the regulatory innovations the FCA has launched include:
Establishing a dedicated unit to assist innovative businesses – the Innovation Hub.
Making it easier for firms to trial innovative ideas through their Regulatory Sandbox.
The FCA signed agreements with the Australian regulator to ensure innovative Fintech companies in Australia and the UK have support from financial regulators when entering each other's market.
A similar agreement was signed with the Monetary Authority of Singapore (MAS) in May 2016.
While there is "no single metric or measure that will show whether competition is working" the benefits to society are clear. The empirical evidence of challenger banks and Fintech firms rising to challenge ossified operations of traditional finance is crystal clear. The relative newness of the competition mandate means that approach and application will continue to evolve for many years.
The wider audience of international financial policy-makers would be wise to study, adapt and follow the UK approach.
[scribd id=318080972 key=key-jWGmHGaysWqA7J2TVLAv mode=scroll]