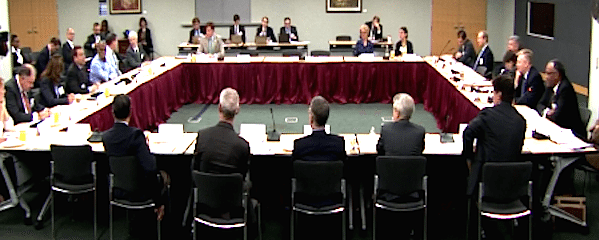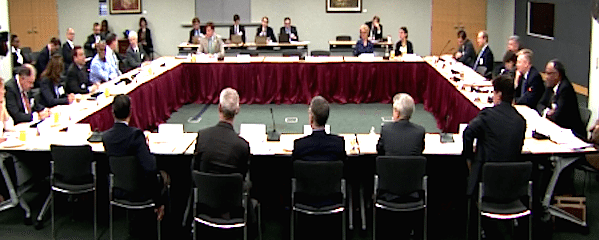 ---
The SEC Advisory Committee on Small & Emerging Companies (ACSEC) has scheduled its next meeting for Tuesday, July 19, 2016 commencing at 9AM. These meetings are held at the SEC Headquarters in Washington, DC and are open to the public. The SEC will live-stream the event on their website as well.
The current agenda is a bit opaque as ACSEC is expected to discuss "matters relating to rules and regulations affecting small and emerging companies under the federal securities laws."
In the past, ACSEC has tackled important policy matters such as investment crowdfunding regulations, the definition of an accredited investor and more. While not maintaining any rule-making authority, ACSEC does provide valuable insight and feedback to SEC officials and policy makers on Capitol Hill.