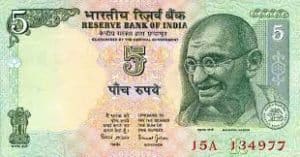 Creditexchange, an online lending platform, has raised $500,000 in seed funding. Kuber Financial participated in the funding round but did not disclose exact terms.
Creditexchange, described as India's first hybrid consumer loan platform and institutional marketplace, will originate loans where institutional investors may co-invest in portfolios of loans.   The approach is said to overcome challenges faced by existing Indian peer to peer and marketplace lending models. Creditexchange is in the process of partnering with both banks for the provision of lending capital as well as entering into a strategic partnership with potential distributors.  An announcement regarding these initiatives is expected this August.
Creditexchange says it uses a proprietary risk assessment model to ascertain credit qualifications, including for individuals "new to credit". The platform aims to be a convenient, flexible, and competitively priced unsecured consumer loan market for the more than 1 billion prospective Indian borrowers with a wide range of credit profiles and histories. In addition, Creditexchange will enable institutional investors, both domestic and international, to co-invest in the loans originated byCreditexchange which may offer double-digit, loss-adjusted yields.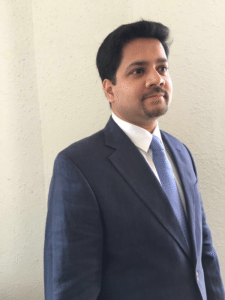 "Faced with opaque regulations, poor technology, and a retail investor base, the Indian market has seen less than $2 million in originations from more than 30 P2P platforms, combined," said Aditya Kumar, founder & CEO of Creditexchange. "To address this gap, Creditexchange has developed a hybrid, fully regulatory-compliant model which will be powered by the LendFoundry platform and will attract institutional capital to unsecured consumer lending."
Timothy Li, founder and CEO of Kuber Financial is a veteran of the online lending / Fintech sector. He said India was experiencing great change with growing demand for consumer credit and improving government regulations.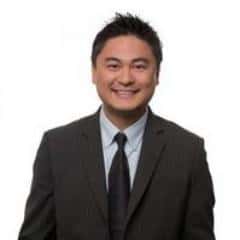 "It is a vital part of the larger global FinTech evolution. It is extremely exciting to work with Aditya Kumar, CEO of CreditExchange and an extremely professional and experienced team he's put together. " said Li. "As part of our overall FinTech venture strategy, I am extremely proud of our team at Kuber Financial to make this investment possible. We are looking for a long and prosperous relationship with CreditExchange."
Sponsored Links by DQ Promote