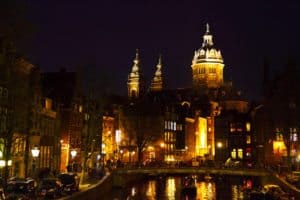 Seedrs has opened up its first office in Continental Europe with the establishment of operations in Amsterdam. The location will be utilized to expand services in the Benelux countries of Belgium, the Netherlands and Luxembourg. The strategic push comes just after Seedrs received its EU wide Financial Services Passport (July 13) thus facilitating its pan-European capital raising services. Seedrs said it will open additional European offices in the near future.
To assist with the Amsterdam opening, Seedrs has hired David Mozes to lead the Benelux charge. Prior to joining Seedrs, Mozes helped to create "light-as-a-service (LaaS)" as co-founder of LED Lease. David is said to have began his career as an investment banker.
Mozes, speaking as Seedrs's  new Regional Manager Benelux, said;
"I am thrilled to be joining Seedrs, which has firmly established its place at the leading equity crowdfunding platform in Europe. Having both been an entrepreneur and worked in finance, I have a strong sense of what is needed to make an early-stage investment platform successful in the Benelux. Seedrs already has all the right components in place, and now it is my and my team's job to spread the word and bring the platform to the Benelux ecosystem."
Seedrs points out that it has long accepted investors and entrepreneurs from across Europe, and it has an office in Lisbon for software development.  In fact Seedrs has already funded a Belgian company, Maily – an email platform for young children. But the office in Amsterdam is the first commercial team outside the UK.  Previously, in the fall of 2015, Seedrs inked a partnership with ING-Belgium to help provide funding services.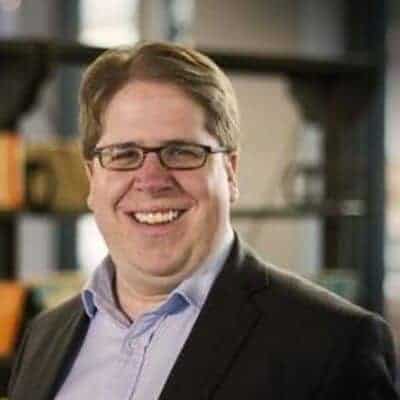 Jeff Lynn, CEO and co-founder of Seedrs, explained that European expansion has always been on the list of strategic objectives;
"We have always had a pan-European vision for Seedrs, and the launch of our Amsterdam office brings that vision one step closer to reality. I have been very impressed by what I have seen of the early-stage ecosystem in the Benelux, and we made our first step into the region last year when we partnered there with ING. Now I am looking forward to Seedrs becoming a key player in financing startup and growth companies across the three countries."
Lynn was a vocal proponent of the Bremain campaign, joining many other tech executives championing the cause for the UK to remain part of Europe. But he believes Brexit will not impact Seedrs plan in the Benelux countries or anywhere else in Europe. Seedrs does hop the final  agreement between the UK and the EU will preserve the Financial Services Passport – something good for all parties. If that does not occur, Seedrs will seek regulation in another EU country- perhaps the Netherlands.

Sponsored Links by DQ Promote