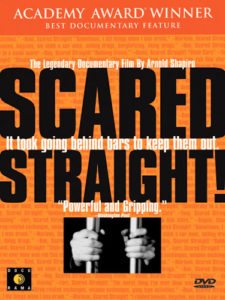 This is one way to get the message across. According to a report in ECNS, 50 peer to peer lending executives were given a tour of the Qingpu prison in Shanghai.  The tour was described as a "scared straight" session. The concept of being "Scared Straight" found its genesis in a 1978 documentary where juvenile delinquents were given a dramatic 3-hour session with hardened criminals. The intent was that profound fear would deliver better decisions from the potential scofflaws.
The tour is part of a push against fraudulent online fundraising sponsored by the Internet Association of Shanghai. Reportedly executives participating included managers from Dianrong and PPDAI, two well-established peer to peer lending platforms.
Peer to peer lending is huge in China. It is the largest single market for the new form of finance in the world. The rapid growth of the sector has been matched by more than a few dodgy platforms, several that have failed spectacularly including Ezubao that lost billions for investors.  The Chinese government has recently begun a campaign to crack down on the poorly operated platforms but still fraud remains pervasive.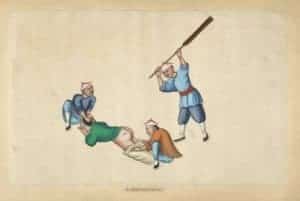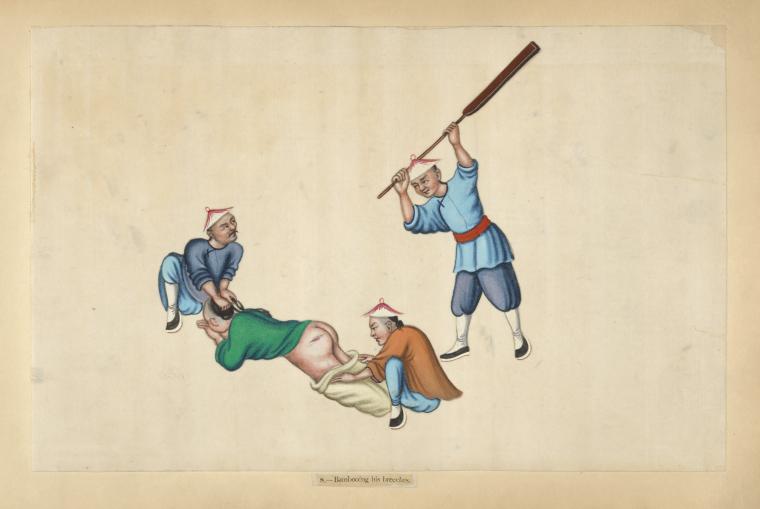 The Shanghai scared straight experience included a lecture from Lu Junchao, described as a "convicted financial fraudster." Lu was previously a vice president of a the Industrial and Commercial Bank of China.  The tour also included an introduction to prison living. Most likely a grim experience.
Xu Jiayuan, a vice president of finance for PPDAI, who participated in the tour, was quoted saying;
"We were all impressed …He lost everything overnight and cannot even take care of his ill father now, reminding us to hold the bottom line when dealing with money."
Sponsored Links by DQ Promote