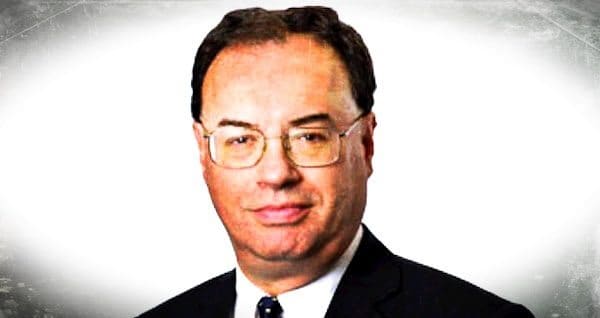 The new Financial Conduct Authority (FCA) Chief Executive Andrew Bailey, delivered a wide-ranging speech outlining his vision for the regulatory agency at the Annual Public Meeting yesterday (July 21).  Bailey replaced outgoing executive Tracey McDermott who announced her decision to not seek reappointment this past January. McDermott had replaced former FCA CEO Martin Wheatley who was ousted by Chancellor of the Exchequer Osborne in the summer of last year. Bailey was previously the Deputy Governor, Prudential Regulation and CEO of the PRA. He was handpicked by the former Chancellor George Osborne.
In his presentation, Bailey shared his "first thoughts on future challenges for the FCA, including the impact of the referendum".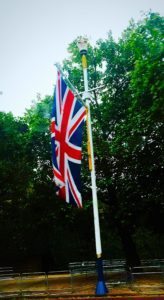 Bailey explained his opinion on the Brexit and the status of the UK with the EU;
"I welcome the Chancellor's statement that the UK will seek access to the single market through the coming negotiations. We will support the Government's work to put in place new arrangements, and I would include in that, alongside access to the Single Market, seeking to have in place trade agreements with other countries. From an FCA perspective, there is, for instance, no doubt that our objective of ensuring healthy competition in UK financial markets is supported by cross-border trade in these financial services."
Two important topics touched upon by Bailey included Competition and Project Innovate. Both of these aspects of the FCA have played an important role for the regulatory agency during the past several years.
On Competition;
"Promoting effective competition in the interests of consumers is one of our key operational objectives. Where we find barriers to competition, either within sectors or as a result of our rules, we take steps to remove them."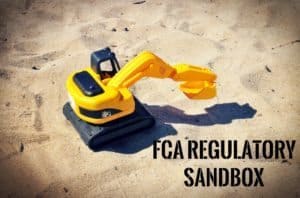 On Project Innovate, a trailblazing approach for the regulatory world, Bailey stated;
"Our regulatory sandbox, a 'safe space' in which businesses can test out their ideas, is now open for its first round of applications. The UK attracts innovators from around the world, both because of vibrant local networks and because they can use the UK as a springboard to launch their businesses internationally and bolster their competitiveness…We are also working with industry to support the development of technology to enable more efficient and effective regulation and compliance, thereby reducing the regulatory burden on firms while delivering greater compliance."
What was missing in the speech was any mention of the ongoing regulatory review for crowdfunding including peer to peer lending. It was also interesting that Bailey intends on updating the FCA mission. "Establishing and embedding a clear mission for the FCA is in my view critical to the success of the organisation," stated Bailey. Crowdfund Insider has been told there is a wide range of opinions within the FCA regarding innovation. Some very supportive of alternative finance. Others, not so much.
The coming months will uncover if the FCA intend to continue to embrace its role as the world leader in regulatory innovation for the Fintech sector.