Command Partners and Enventys have merged to form a one-stop platform to power successful hardware projects. From ideation to funding to broad market roll-out, the combined entity will help entrepreneurs bring their designs to reality and financial success. Command Partners was one of the first agencies to enter the rewards-based crowdfunding sector and according to their tally, has raised over $80 million for their clients.  That is a lot of crowdfunding campaigns. Now they are stepping up their game  and taking their services to a higher level.
Founded in 2001, Enventys has taken hundreds of products through the development lifecycle, including research, prototyping, engineering, branding, software and app development, web design, video production, sourcing, and fulfillment. Enventys, like Command Partners, has offices in Charlotte, NC but Enventys also has a presence in Taiwan and California.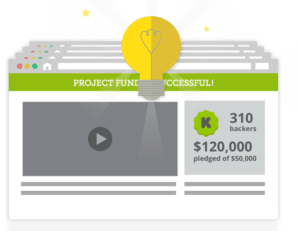 Management points to high-profile crowdfunding campaigns that struggle to deliver on committed products. Look no further than the Coolest Cooler, one of the largest Kickstarter campaigns of all times. After raising over $13 million from more than 62,000 backers, the project creator found himself struggling to complete delivery of the Coolers as production cost was in excess of what backers had paid. Production in China also hit multiple snags causing costly delays.
The merged entity will help entrepreneurs create locally but expand globally. Command Partners will manage digital marketing for promising companies using crowdfunding and Enventys' expertise in product design, engineering, manufacturing, and fulfillment will assure a successful project.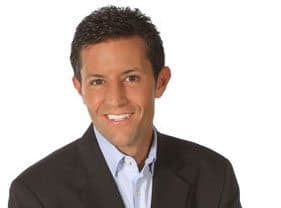 Louis Foreman, CEO of Enventys, explained that Enventys "disrupted product design" 15 years ago by combining engineering and marketing under a single roof.
"With the growing importance of social media marketing and crowdfunding, the path to market is rapidly changing and as we surveyed the landscape for successful crowdfunding marketing groups, we were delighted to find the best of the best in our own backyard," said Foreman. "This merger with Command Partners allows us to adhere to our founding vision of providing the expert product resources under one roof with a strong commitment to success."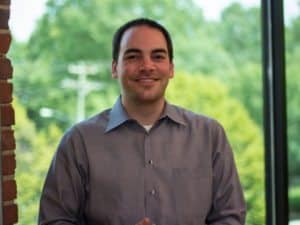 Roy Morejon, President and founder of Command Partners, told Crowdfund Insider;
"With this merger, we've become the first turnkey product launch company in the world. Entrepreneurs can come to us with an idea on a napkin, and we can take their idea from conception all the way to delivery. With the ever-growing lack of transparency between marketing and manufacturing in the crowdfunding space, our powerhouse can now guarantee product delivery on time, as advertised."
Morejon explained the combined team will ensure their clients succeed financially – an important task.
"Louis and I have had a continually growing mutual respect for each other's businesses over the years," said Morejon. "The more we spoke about our companies' synergies, the more we realized our services are perfectly complementary, and joining forces will allow us to better serve our clients, from the inception of an idea all the way to marketing and sales of the final product on a global scale."
The Enventys/Command Partners merger is said to be the only one of its kind. There have been too many stories about promising crowdfunded hardware products that were overwhelmed by consumer interest as backers rushed to support a campaign. Taking a prototype product and scaling in from one to tens of thousands is not easy.  Especially if you have no prior experience dealing with the ins and outs of manufacturing and delivering at scale.

Sponsored Links by DQ Promote