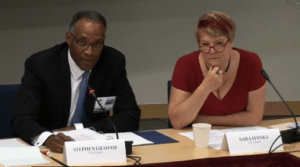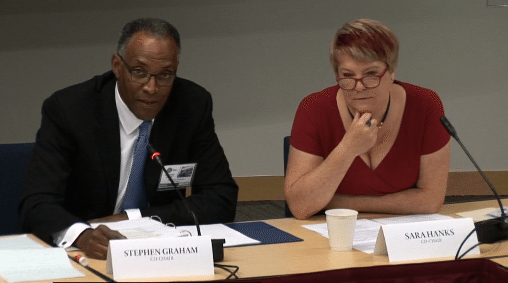 The SEC Advisory Committee on Smaller and Emerging Companies (ACSEC) has submitted its final recommendations to the Commission regarding the definition of an accredited investor. ACSEC has continued to advocate on behalf of its thesis that the SEC "should do no harm" and not reduce nor diminish the private offering ecosystem.  The private markets are huge – probably over $1 trillion annually. If you compare this amount to annual amount of IPOs you start to understand the economic importance of private offerings.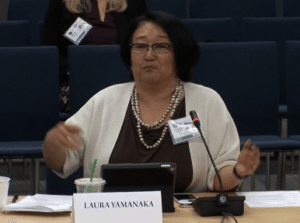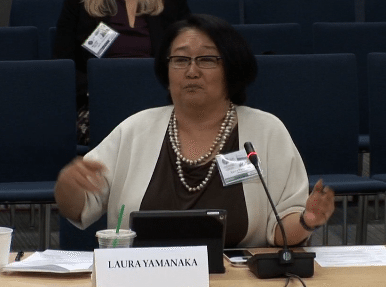 ACSEC is of the opinion the pool of investors eligible for private offerings should be expanded. While there are some policymakers who want to keep private offerings the realm of only the very wealthy, thus disenfranchising the majority of the US population, ACSEC sees value in expanding the current definition.
The ACSEC recommendations are listed below:
The core of the Advisory Committee's 2015 recommendation regarding the definition of "accredited investor" in Rule 501 remains the same: the overarching goal of any changes the Commission might consider should be to "do no harm" to the private offering ecosystem.
The Commission should not change the current financial thresholds in the definition except to adjust on a going–forward basis to reflect inflation.
The Commission should expand the pool of accredited investors to include individuals who have passed examinations that test their knowledge and understanding in the areas of securities and investing, including the Series 7, Series 65, Series 82 and CFA Examinations and equivalent examinations. The Commission also should explore ways to allow participation by potential investors with specific industry or issuer knowledge or expertise who would not otherwise be considered accredited investors.
The Committee would support expanding the definition to take into account measures of non-financial sophistication, regardless of income or net worth, thereby expanding rather than contracting the pool of accredited investors.
Simplicity and certainty are vital to the utility of any expanded definition of accredited investor. Accordingly, any non-financial criteria should be able to be ascertained with certainty.
The Commission should continue to gather data on this subject for ongoing analysis of what attributes best encompass those persons whose financial sophistication and ability to sustain the risk of loss of investment or ability to fend for themselves render the protections of the Securities Act's registration process unnecessary.
[scribd id=319017581 key=key-kMq9tV4pUhhPNMUU0bzf mode=scroll]

Sponsored Links by DQ Promote