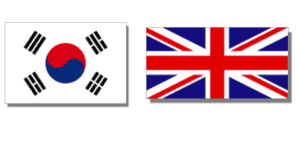 Just because small events like Brexit crop up does not mean the UK is going to slow down its drive for Fintech relevance and dominance.
This week the Financial Conduct Authority (FCA) and the Korean Financial Services Commission (FSC) signed a "regulatory cooperation agreement". This new agreement or "Fintech Bridge" will enable the regulators to share information about financial services innovations in their respective markets, including emerging trends and regulatory issues while working to reduce barriers to entry all around. The FCA previously inked a similar agreement with Singapore, an emerging Fintech hub.
Christopher Woolard: "We look forward to working with @FSC_Korea even more closely in the future." pic.twitter.com/OYhiHjhEV0

— FCA (@TheFCA) July 22, 2016
This FinTech Bridge will make it easier for both the UK and the Republic of Korea to invest in Fintech. Both countries will seek the ability to access each other's Fintech firms and to facilitate expansion into each other's markets.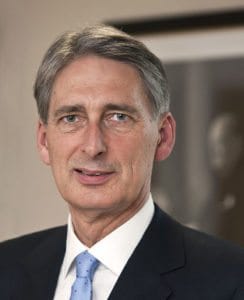 The new Chancellor of the Exchequer, Philip Hammond, explained;
"The newly established FinTech bridge between the UK and the Republic of Korea is an important step for one of this country's most exciting industries. The government is determined to help the UK FinTech sector to innovate and grow and to ensure that Britain remains the location of choice for FinTech start-ups."
Hammond was joined by Andrew Baily, Chief Executive of the FCA in his accolades. Bailey called these types of agreements absolutely vital to the UK:
'The UK attracts innovators from around the world and as a result we need to continue our support in this fast moving sector. These Co-operation Agreements are absolutely vital in fostering an environment of FinTech innovation on a global scale. We look forward to working closely with the FSC on our efforts to promote innovation in our respective markets.'
Korea has been a bit slow in the Fintech / alternative finance sector. But that has started to change. The government has been focusing more resources on Fintech overall – and the importance to the region. This past May, the FSC hosted a Fintech event with the French at the Embassy in Korea. Fintech is viewed as a vital part of their financial reform.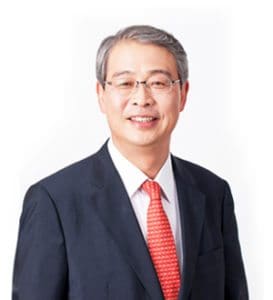 Chairman Yim Jong-yong of the FSC delivered a subtle compliment to the Brits and the role regulation has played in fostering a robust Fintech sector;
"Although Korea is a relative newcomer to FinTech, we have been focusing on developing a regulatory environment that supports rapid growth of the sector. The Fintech Bridge with the UK, which is a pioneer of the industry, will enable Korea to more easily identify and adopt regulatory best practice. It is another step in strengthening the strong financial relationship between Korea and the UK."
If there was any question as to whether or not new leadership at the FCA meant a lessening of commitment to UK leadership in the Fintech space. The FCA stated the Fintech Bridge is indicative of its commitment to support Fintech "as it continues to go from strength to strength."

The FCA states that over 60,000 people are employed in UK Fintech generating in excess of £6.6 billion in revenue each year.

Sponsored