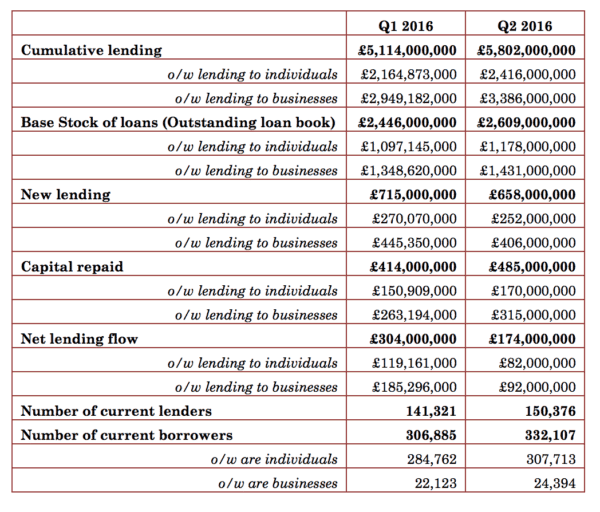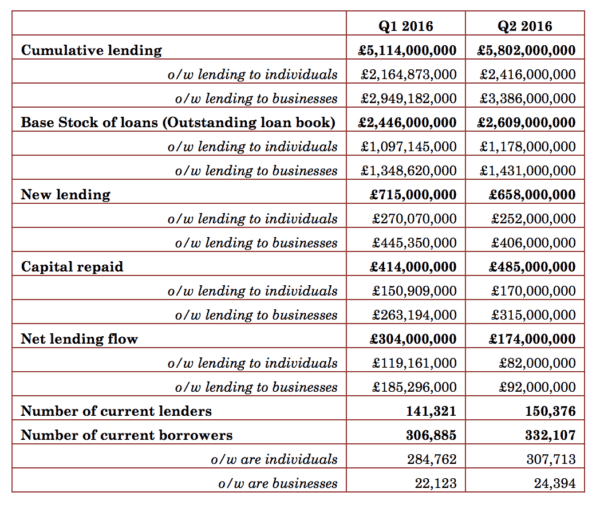 The UK Peer to Peer Finance Association (P2PFA) has released its second quarter numbers for 2016. The P2PFA was founded in 2011 as a self-regulatory body for the sector to promote high standards of conduct and consumer protection and represents the largest P2P lenders in the country. According to their data, cumulative lending now stands at £5.8 billing with £658 million in lending occurring during Q2. In year ago same quarter, total new lending registered £507,936,000 a solid increase. But Q2 numbers are a dip from Q1 2016 when total new lending came in at £715,421,000. Both the number of borrowers and lenders increased from Q1 to Q2.  Zopa remains the largest lender by cumulative total followed by Funding Circle.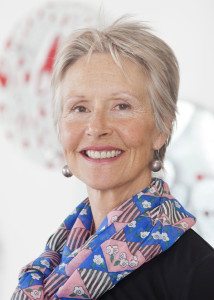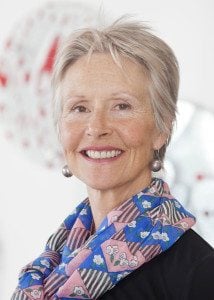 Christine Farnish, CBE, Chair of the P2PFA, released a statement on the new data;
"the main story behind these latest figures on peer-to-peer lending is the continued expansion in the number of investors and borrowers – with more than 150,376 lenders and 332,107 borrowers currently using P2PFA platforms. More borrowers – both individual and businesses – underscores that peer-to-peer lending is now a mainstream alternative finance product, engaging an increasing number of participants."
Kevin Caley, founder and Chairman of ThinCats, commented on the P2PFA numbers, echoing Farnish's point about increasing borrowers. Caley said this sector of alternative finance "is playing a major role in bridging the UK's business funding gap."
"While the sector continues to show strength, growth has eased slightly since Q1, likely as a result of the economic uncertainty in the build up to the referendum and shock to the system following the result. Our economy is in unknown waters, and this will be putting some businesses off borrowing for major new investments, but amid this turbulence the UK's leading peer-to-peer platforms won't be sitting on their hands. As a sector we continue to bring disruptive innovations to the market, offering an alternative route for businesses tired of traditional lending institutions," stated Caley.
Both lending for consumers and businesses slowed with business lending taking a larger dip. This is probably indicative of the challenging global economic environment. It will be interesting to see if the Brexit decision will have any impact on this sector of finance.
Q1 2016 Cum

Q2 2016 Cum

Change

Q1 2016

Diff

New Lending

Funding Circle

£1,189,770,000

£1,341,573,000

£151,803,000

£182,563,000

-£30,760,000

Landbay

£37,318,000

£42,665,000

£5,347,000

£16,827,000

-£11,480,000

Lend invest

£611,432,000

£699,544,000

£88,112,000

£115,188,000

-£27,076,000

LendingWorks

£25,092,000

£29,959,000

£4,867,000

£6,318,000

-£1,451,000

MarketInvoice

£587,572,000

£671,563,000

£83,991,000

£52,199,000

£31,792,000

RateSetter

£1,124,328,000

£1,277,189,000

£152,861,000

£162,289,000

-£9,428,000

Thin cats

£161,975,000

£183,700,000

£21,725,000

£15,435,000

£6,290,000

Zopa

£1,401,415,000

£1,555,972,000

£154,557,000

£164,602,000

-£10,045,000

£5,138,902,000

£5,802,165,000

£663,263,000

£715,421,000

-£52,158,000
Sponsored Links by DQ Promote