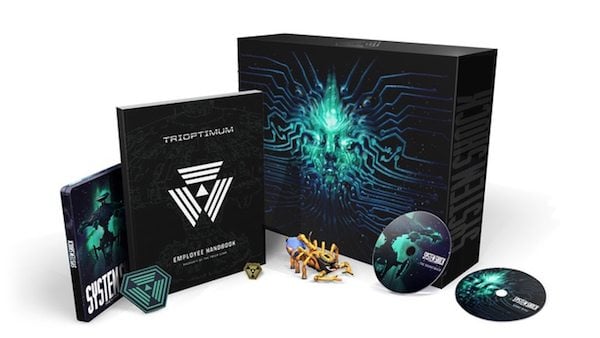 With less than twelve hours until its highly successful Kickstarter campaign is set to end, Nightdive Studio's System Shock remake has captured over $1.3 million from 21,000 backers. The studio took to the funding portal last month to raise funds for the video game and surpassed $450,000 in less than 24 hours.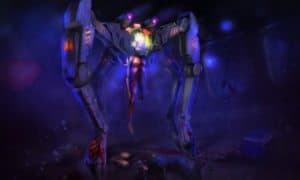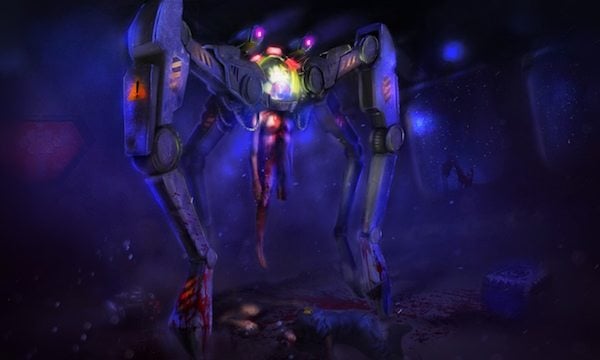 The Nightdive Studio team revealed on the campaign's page:
"System Shock was one of the first 3D games that took a methodical approach to exploration while revealing a story driven narrative through audio logs and messages scattered throughout the game world. It was a revolutionary step forward for the medium in a time when developers first began experimenting with interactive story telling. Players were trapped aboard Citadel Station as they fought to survive against the cyborgs and mutated crew members corrupted by a maniacal A.I. known as SHODAN, one of the most treacherous antagonists ever conceived. System Shock offered an unparalleled experience that would solidify it as one of the greatest games of all time."
The crew recently stated the remake is on track for PlayStation 4 (PS4) video game console release. Project director of the studio, Jason Fader recently explained:
"After we saw the overwhelming demand for PS4, we reshuffled our priorities and focused on talking to Sony about making that happen. After a few weeks and lotttts of emails, we are officially on track for bringing System Shock to the PS4!"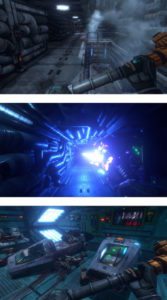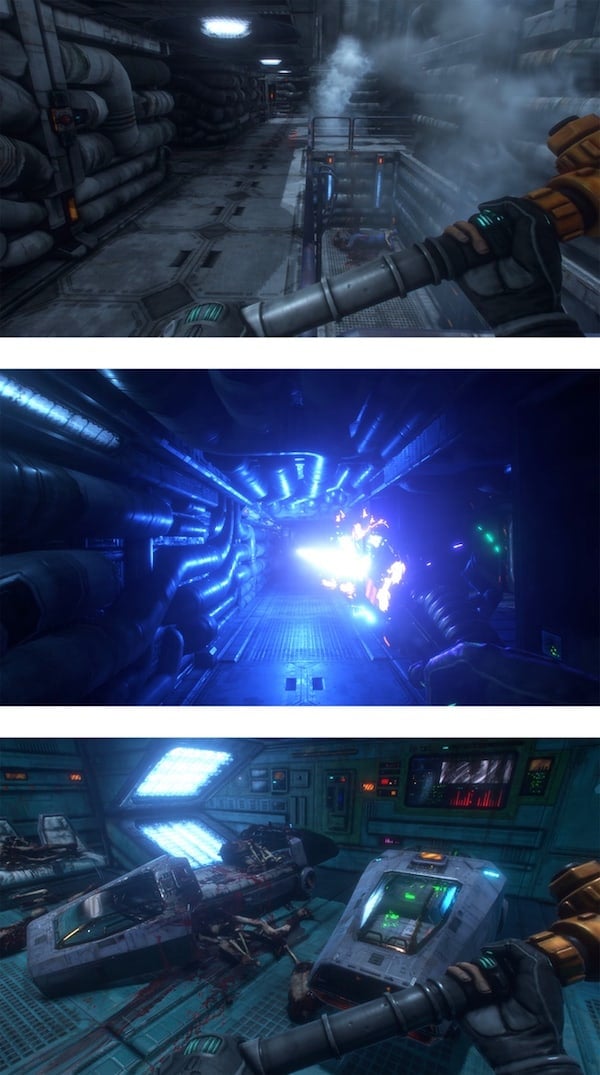 Fader and the team are conducting a Nightdive 24 Hour Livestream and are featuring game playthroughs and various game developers will sit down with them and share stories/thoughts about System Shock. Here's the schedule
12pm – BioShock with Robb Waters 

2pm – Warframe with Rachael Messer 

4pm – Fallout: New Vegas with Chris Avellone and various FNV devs 

7pm – Deus Ex with Alexander Brandon 

9pm – Interview with Steve Gaynor

11pm – Nightdive plays System Shock 2 Co-op 

4am – Animation demo with Max Lebled 

6am – Art demo with Jonah Lobe 

9am-12pm – Q&A with Nightdive and KS Countdown
Have a crowdfunding offering you'd like to share? Submit an offering for consideration using our Submit a Tip form and we may share it on our site!