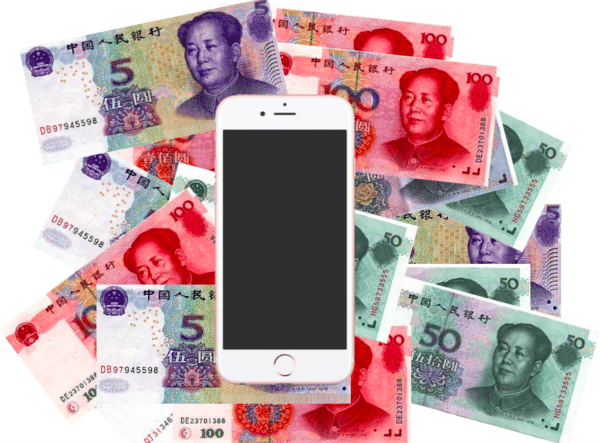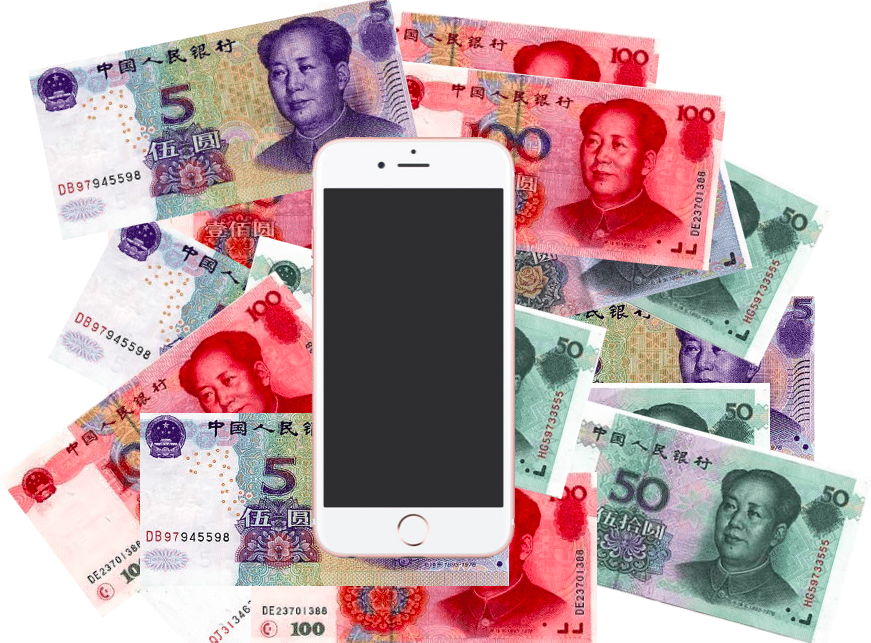 China is the largest Fintech market in the world. This is due in part to the fact that China has a population that is north of 1.3 billion and economically is first in GDP (PPP) at over $20 trillion. But it is also due to the fact of sheer utter necessity. Traditional state-based banking firms have been unable to keep up with demand for access to capital for both consumers and businesses. The rapid expansion of smartphones and the Chinese knack for quickly deploying technology has combined to create a high octane catalyst for Fintech adoption. Online lending is enormous with thousands of platforms providing credit to SMEs and consumers.  Large internet companies like Tencent, Alibaba, Baidu and more have moved to leverage their extensive networks to provide financial services. In the US and elsewhere big internet companies have been timid in their approach to doing the same. Perhaps this is a byproduct of parochialism or regulatory fear, but while Chinese internet companies are sizing up world domination, Western firms are shoring up their home base battling obtuse laws and paying stultifying taxes.  In the US, regulatory contagion slows down innovation.  In Europe, Brexit has turtled progress (at least for the moment).  Interestingly, Chinese government officials have provided almost no regulatory guidance for internet finance until just recently.  The wild-west environment has led to plenty of fraud and dodgy platforms, but it has also cleared a wide path for innovation.
File this under "recently discovered" but the US Department of Commerce published an interesting report (embedded below) earlier this year that helps to highlight the emergence of China (and Asia in general) as a dominant Fintech player. While the US remains a "premier destination" to develop a Fintech company  "the US government can play a role in stimulating greater U.S. competitiveness in FinTech.." They need to do more.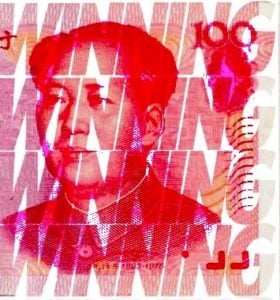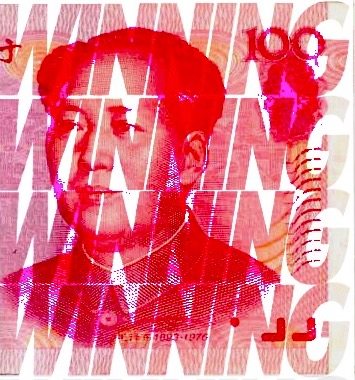 In the UK, the "regulatory structure that impacts financial technology has been conducive to the growth of FinTech startups." But the market is rather small, and European questions act as a sword of Damocles.
London and New York are important financial innovation centers and will remain so for the near future. But being at the top today is no guarantee for tomorrow.
The combination of size, velocity, and determination combined with a government that wants to dominate the financial technology sector may make China unstoppable as it expands across the world.
Time will tell but for countries like the US, it is time for policymakers to wake up and look beyond the continental borders.
---
[scribd id=320081777 key=key-6MFHaV5GeqgPSIYEs5Gj mode=scroll]

Sponsored Links by DQ Promote