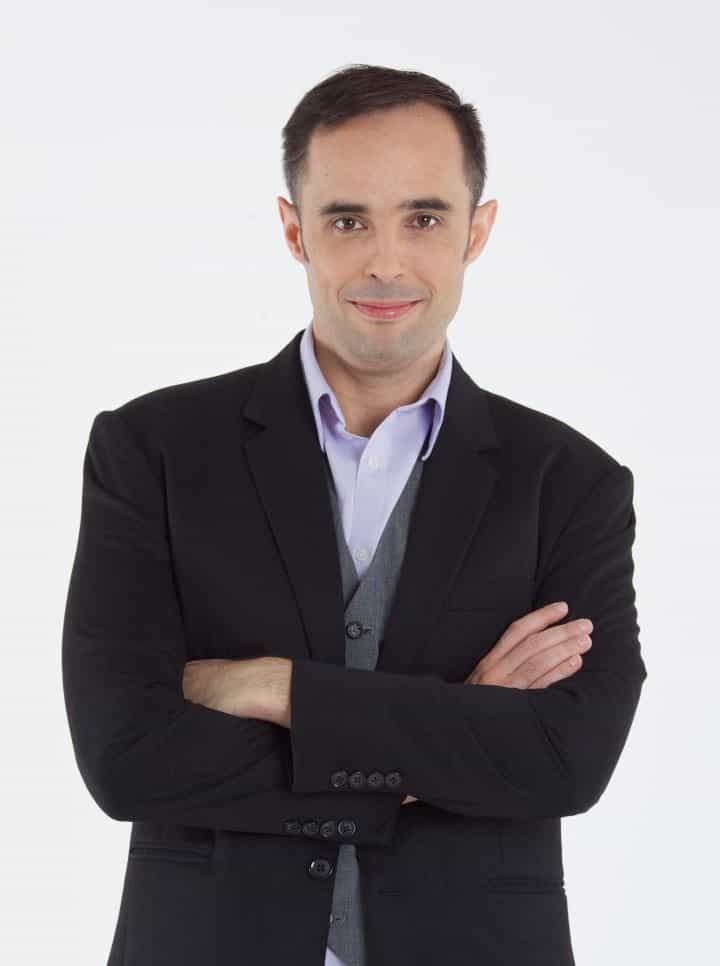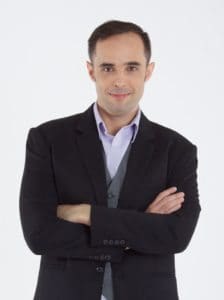 Singapore-based peer to peer lender Silver Bullion has shared an update following one year of operation. While Silver Bullion has been in operation since 2009 the company only starting offering secured lending in 2015. Silver Bullion was founded by Gregor Gregersen. Originally from Germany, prior to founding Silver Bullion Gregersen was a Senior Data Architect at Commerzbank AG. On the anniversary of their launch, the bullion secured lender reports having originated S$11 million for more than 400 loans. Silver Bullion said there were no defaults and 100% of investors with loans coming to term within the first year, received their principle and interest on time.
Silver Bullion is the only P2P lender securing loans with either gold or silver bullion. The terms of all loans are determined by an auction process. As of March, Silver Bullion is matching approximately 30 loans each month.  Interest rates range between 2.5% and 4.5% per year. Loans with tenures longer than 6 months begin with a collateral-to-loan value of 200%. Loans with a 1-month tenure have a lower collateral-to-loan value of 160%. A bullion is stored at Silver Bullion's vault (630 ton capacity vault). They are said to be covered by one of the most comprehensive insurance policies in the industry that also
insures against inside jobs and any unexplained losses.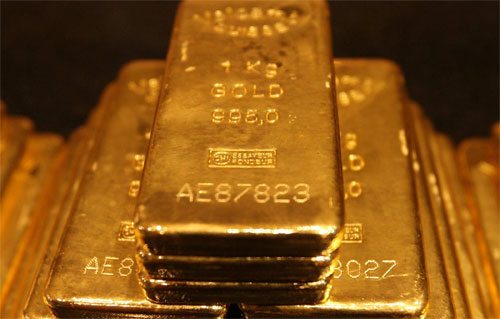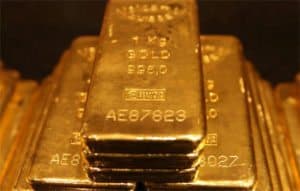 Silver Bullion's CEO, Gregor Gregersen, stated;
"The first year results of our P2P loan platform shows that owners of physical gold and silver like to have the option to be able to borrow short term funds at good rates with the bullion that they store with us. Now, they are able to reinvest with the borrowed funds whilst continuing to own bullion and benefit from rising gold and silver prices."
Sponsored Links by DQ Promote