Lending Club (NYSE: LC), the largest marketplace lending platform in the US, is scheduled to announce Q2 earnings tomorrow after the market closes on Monday (August 8). The executive team will be holding a conference call at 5PM ET (2PM PT). The financial performance of Lending Club will be closely watched by both alternative finance platforms and more traditional types as a benchmark for the online lending industry.

This past May, the Board of Directors shocked the online lending sector as it was announced that founder and former CEO Renaud Laplanche had "resigned" as an investigation into improper loans and other issues forced the Board to act quickly and remove Laplanche. His lieutenant, Scott Sanborn, has since been appointed CEO and has worked diligently to right the ship as a challenging economic environment threatened to swamp operations.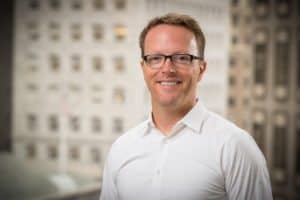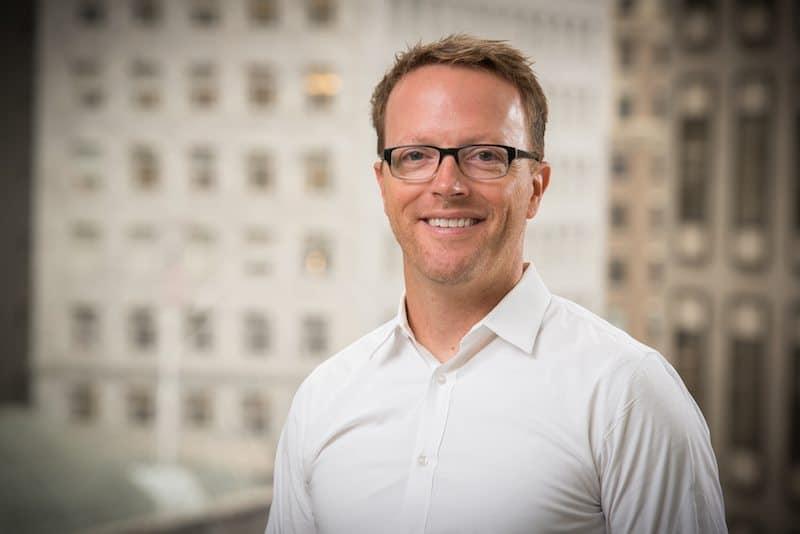 At the last corporate presentation, Sanborn discussed that many lenders were returning to the platform after being rattled by the one-two punch of events. Lending Club has started carrying loans on their balance sheet – something they have avoided in the past. To help juice the engine, Lending Club has been discounting loans.  The company predicts it will return to EBITDA and Revenue growth in first Half of 2017.  Sanborn is widely respected within the industry and has been credited with guiding the platform through a challenging time. He has had the support of a blue ribbon board the can measure corporate finance experience in hundreds of years. There has been chatter about dismal moral at the marketplace lending platform and understandably so. The stock price remains anchored near the 52 week low with few positive catalysts expected in the near term.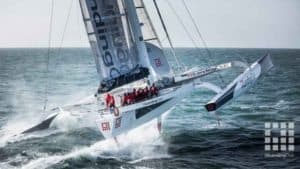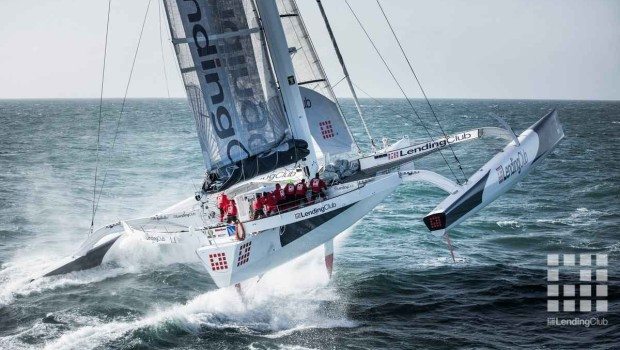 While demand for credit remains strong establishing solid lines of credit to finance their loans are crucial. Last week it was leaked that Prosper had allegedly signed a $5 billion deal to fund their loans – an event that should help buttress operations at Prosper – Lending Club's biggest competitor.
Lending Club Earnings Call Information is Below.
---
Webcast information
A live webcast of the call will be available at http://ir.lendingclub.com under the Events & Presentations menu. To access the call, please dial +1 (888) 317-6003, or outside the U.S. +1 (412) 317-6061, with conference ID 3575411, ten minutes prior to 2:00 p.m. Pacific Time (or 5:00 p.m. Eastern Time).

Replay
An audio archive of the call will be available at http://ir.lendingclub.com. An audio replay will also be available on August 8, 2016, until August 15, 2016, by calling +1 (877) 344-7529 or +1 (412) 317-0088, with Conference ID 10089933.

Sponsored Links by DQ Promote