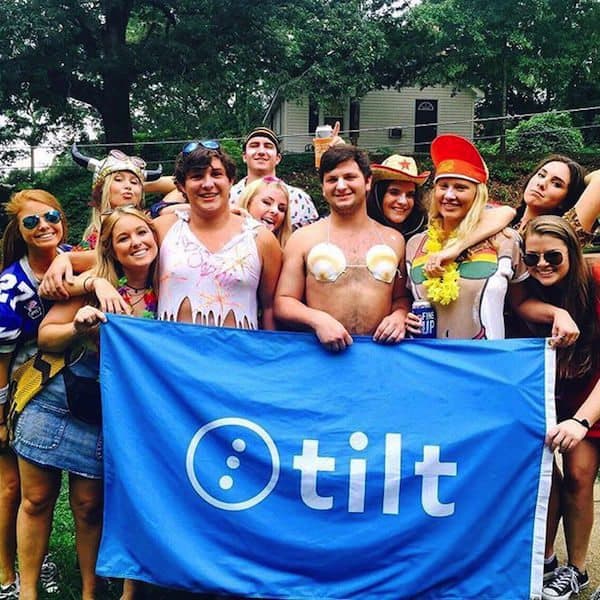 Crowdfunding platform, Tilt, announced on Tuesday the launch of its new peer-to-peer lending feature, Request and Money. This new feature will reportedly allow for free, secure and automatic payments on iOS and Android. 
The funding portal revealed those who use Request and Send may exchange money with friends or family members in a matter of seconds. This new feature is notably ideal for splitting dinner bills, sharing rent and utility bills, and even simply paying a friend back. Users may also request funds from groups and see who has or has not paid along with send reminders, and request money from friends who haven't downloaded the Tilt app. Funds are transferred automatically to accounts every day for banks to process.
James Beshara, Tilt CEO and co-founder, stated:
"At Tilt we see mobile payments changing the way groups and communities organize and create experiences together. It should be easier to send and exchange money through your phone and in a couple of years I anticipate we won't remember doing it any other way." 
Other Request and Send Money features include:
Send money to friends in the user's own country. Request money from anyone internationally as long as they have a debit or credit card.

Request and Send Money is fully available in the US, UK and Canada

Request and Send Money is free for contributors using Visa/MasterCard debit cards, 3% fee added for credit cards
It was also noted that Tilt's security is certified to PCI Service Provider Level 1, which is the most stringent level of certification available in the payments industry. Since its launch, Tilt has raised over $62 million in funding from notable Silicon Valley figures including Facebook's founding president Sean Parker, Andreessen Horowitz, Reddit's Alexis Ohanian, and is now available in 9 countries globally.