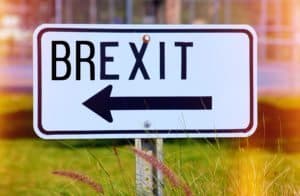 Equity crowdfunding platform Seedrs has recently surveyed their customers on Brexit fallout and the results are encouraging. While the number of respondents were small (120), according to Seedrs, 52% of respondents believe London will maintain the title of global hub for international entrepreneurs even with the EU referendum results.
Jeff Lynn, CEO & Co-Founder at Seedrs, shared they had not experienced any slowdown in investment activity since Brexit became a reality;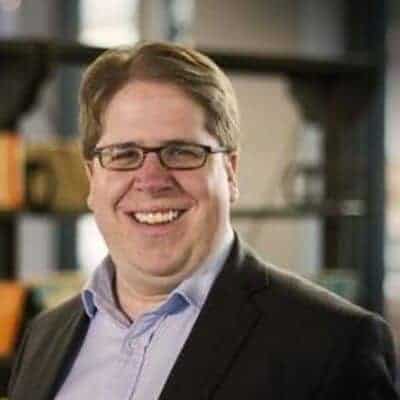 "…we believe strongly that the UK remains highly attractive for inward investment. Our research supports the view that London will continue to be one of the top destinations for entrepreneurs looking to set up a business. It also shows that equity crowdfunding is still a great source of capital for entrepreneurs looking for first, second or even third round finance."
Respondents to their survey remain overall optimistic. Only 16% said they believed London would lose out to other international hubs and the remainder (32%) said they did not know.
Investor and entrepreneurs believe the best areas for growth over the next 12 months include;
Professional services & law – 29%
Manufacturing – 21%
Financial services including Fintech – 20%
IT & telecoms 20%
Hospitality & leisure – 17%
Property – 16%
What are the biggest concerns, according to the Seedrs survey?
41% said their key worry was uncertainty regarding regulatory change and the same proportion
41% said they were most anxious about losing European trade
35% of entrepreneurs cited low growth
33% losing foreign direct investment
27% said rising unemployment was a concern
15% said they were worried about lack of access to business finance post-Brexit.
In a nutshell, regulatory concerns are outweighing questions about access to capital. Seedrs predicts the appetite for alternative investment will grow – particularly for crowdfunding.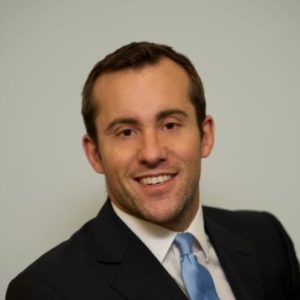 Simon French, Chief Economist at Panmure Gordon, added that economies around the world were experiencing similar challenges. Overall, the UK looks like a safe harbor;
"We believe that a negotiated 'soft Brexit' rather than a 'hard Brexit' will enable the UK to remain dynamic and stay ahead in the global race for talent. The UK can use Brexit as an opportunity to broaden its horizons beyond Europe and reject the ideas of protectionism."
Seedrs quoted Gray Stern, COO and co-founder of peer-to-peer property lender Landbay, a company that has raised funding on Seedrs multiple times;
"If I was launching Landbay again in the current climate, London would still be my number one choice, Brexit or no Brexit. New start-ups can benefit from the economic conditions in London and as long as they keep their messages focused, digestible and realistic they will continue to secure equity investment."
Seedrs also pointed to their success during 2016.  Beauhurst recently ranked Seedrs as the number one investor in private companies in the UK during the  first 6 months of the year.
"There's real potential for small firms to take advantage of the opportunities that will be created by Brexit. Even if there is an economic downturn post-Brexit, businesses that launch during a perceived higher risk climate can often result in better quality businesses due to the challenges they have had to manage through," stated Julian Sutton, an early-stage investor on Seedrs. "It is still vitally important to support start-ups during this time to ensure the continued growth of the innovative early stage business ecosystem here in the UK."
Sponsored Links by DQ Promote