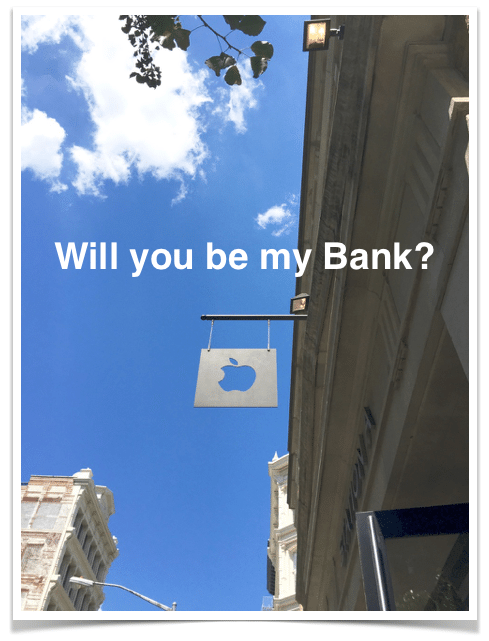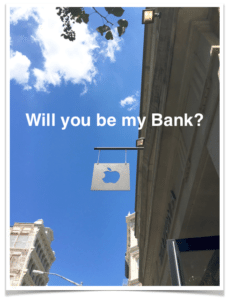 In November of 2015, a group of well-known tech names banded together to create a new lobbying entity to lobby Capitol Hill on Fintech and financial regulations. Financial Innovation Now is a unique alliance of Apple, Google, Amazon, Intuit and Paypal joining in one specific goal. Competitors in a whole litany of areas, these tech giants recognized their interests aligned in educating policy makers and regulators when it comes to Fintech.
This falls under the category of "recently discovered", but the Fintech Fivesome published an interesting white paper last month that explained to policy makers that innovators in financial services must devote significant time, money and resources to regulatory compliance. This regulatory overload can "chill investment and innovation." The irony is that regulatory overreach may benefit incumbent firms, typically big banks, and harm Fintech startups seeking to disrupt the status quo and challenge established firms. At the time of publication, Brian Peters, Executive Director of Financial Innovation Now, stated;
"As we continue to see new technologies emerge in financial services, policymakers should work to ensure the industry's regulatory framework can adapt to new innovations and new market participants to bolster competition."
As it stands now, the consumer loses out as they are subjected to higher costs and poorer service. Meanwhile, the compliance process chugs forward, rule upon regulation blind to the net results.
The paper by Financial Innovation does not argue against any regulation but points to the obvious: the process emanating from Capitol Hill and the various acronymic regulatory agencies is clearly broken. Driven by a quagmire of rulemaking of various state and federal agencies the most competition appears to be emanating out of the bureaucracies rushing to add to the compliance burden.
The Financial Innovation Now white paper addresses two specific sectors of Fintech: payments and lending.  Creating a hypothetical entity of LendNow and PayNow, the authors present a partial vision of the future.  In a world guided by pre-digital legislation and rules, there is a better solution for providing access to capital buttressed by far better data than banks hold today. Alternatively, new payment systems can be a more convenient and secure method of transactions. But the "gauntlet" of regulations, both state and federal, is ridiculously long.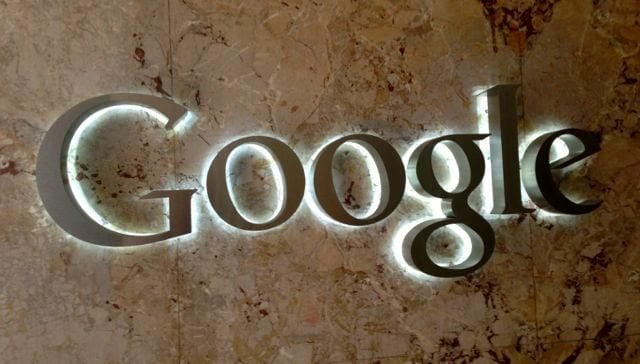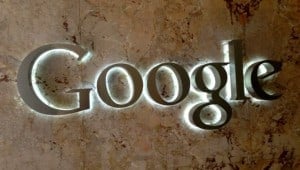 While the intent of the creators of rules such as Dodd-Frank may have been benevolent, if reactionary, there is always a cost that is inevitably born by the consumer. These regulatory burdens constitute a significant barrier to entry that necessitates extensive compliance costs, staffing and delays in time to market.
"the regulatory playing field is heavily tilted against new entrants."
The founders of Financial Innovation Now are already pushing into Fintech. Apple Pay and Google Wallet is widely accepted in millions of establishments.  Amazon is providing credit as is PayPal.  One Fintech industry participant said he expected Facebook to start offering loans within the next 12 months. Big tech will be able to shoulder the cost to manage compliance but smaller Fintech startups encounter the same, exact hurdles in the US. These new Fintech services will be of benefit to SMEs and consumers but it would be better for everyone if some of the hundreds of myopic rules got out of the way.

[scribd id=321244412 key=key-M78pOQt9aGLMgLgOfPLl mode=scroll]

Sponsored Links by DQ Promote