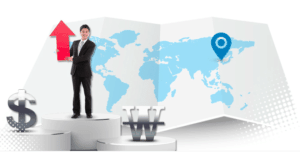 The South Korean commercial bank Woori Bank Co. has partnered with the Vietnam-based mobile banking service provider M-Service, according to Pulse News, aiming to strengthen its presence in the Southeast Asian financial market.  Woori Bank has opened over 200 global financial service outlets, with two offices already in Vietnam, in Hanoi and Ho Chi Minh.
According to Pulse News, Woori Bank is expected to sign a memorandum of understanding with M-Service today to collaborate on developing and marketing a mobile money transfer service. M-Service,  reportedly the top wireless payment firm in Vietnam with 1 million subscribers and about 4,000 offline channels, touts 150 billion won ($137 million) in 2015 sales.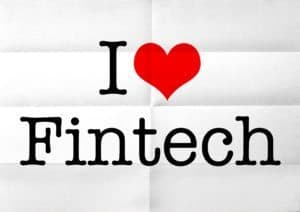 Through the partnership, Woori Bank plans to launch the mobile money transfer service that will allow users — targeting Vietnamese employees working in Korea and their family members in Vietnam — to send and receive money through the bank's own mobile banking service platforms WiBee Bank and WiBee Talk, only using mobile phone numbers, reported Pulse News. In addition Woori plans to offer a mobile payment service through M-Service's mobile wallet Mo-Mo by the year's end. After receiving temporary approval from the Vietnamese central bank to set up a local subsidiary in Vietnam this month, Woori Bank plans to open the local entity in Hanoi around October this year.  Also on the horizon for Woori Bank is its plan to enter the Vietnamese credit card market by mid-2017 by providing financial services ranging from mortgage-backed housing loan services to integrated banking and insurance services, competing with the Korean lender Shinhan Bank who has already entered the Vietnamese market.
Pulse News also noted the bank's ambitious goal to increase the number of its overseas offices to 400 by the end of this year and 500 by 2020. Part of this global expansion includes M&A with lenders in Southeast Asian countries including a savings bank in the Philippines.