Orchard has added a unique online lender to its Market Data product. ApplePie Capital, a company that provides access to capital for the franchise industry will now accept institutional investors via the Orchard service. ApplePie is the first online lender solely focused on the franchises.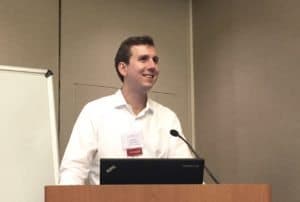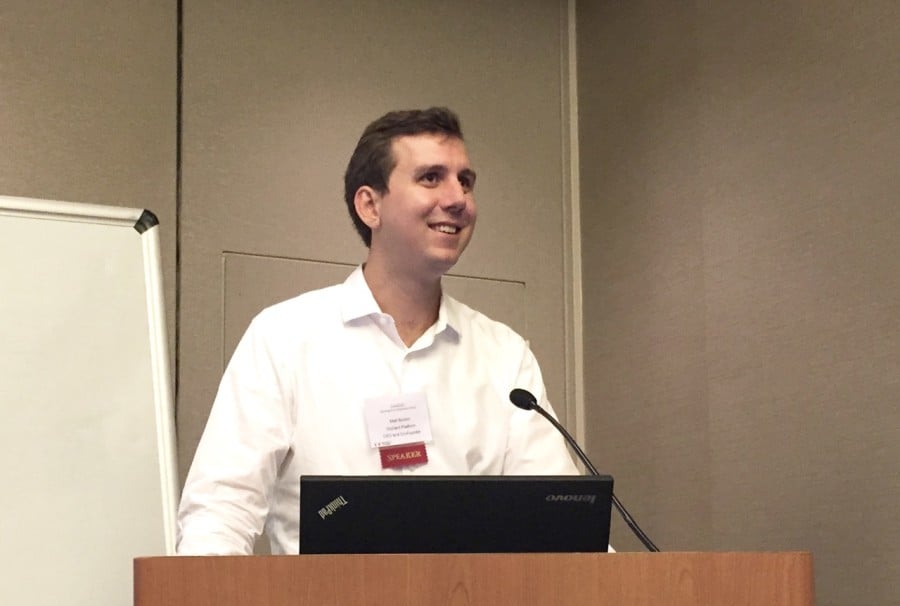 Matt Burton, CEO and co-founder of Orchard, said they were "thrilled" to add the niche lender to their service.
"ApplePie has an extremely unique offering that will provide institutional investors access to a strong and well-understood loan pool, and ApplePie's inclusion in Orchard's Market Data product will provide ApplePie with additional exposure to leading fixed-income investors."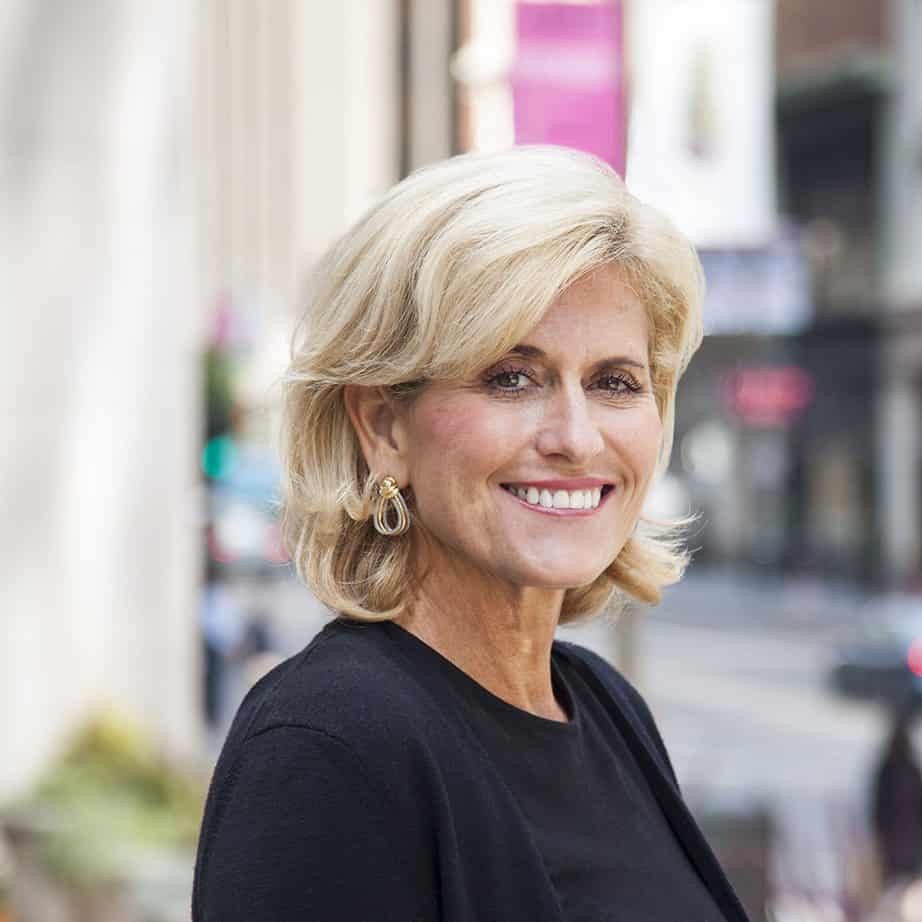 ApplePie founder and CEO Denise Thomas explained to Crowdfund Insider;
"ApplePie's focus is democratizing access to capital for the franchise industry, which has been underserved by traditional lenders, particularly with changes in bank regulations.  Our partnership with Orchard is exciting because their global network of institutional investors will now have visibility into our portfolio of high-quality franchise loans, which we believe will help us increase demand moving forward.  This will be a win for both investors and franchise entrepreneurs across the U.S."
The franchise industry is described as representing a large and growing segment of small business borrowers, with an annual demand for capital in excess of $45 billion.  ApplePie partners with franchise brands that exhibit strong economics and historical performance, and incorporates this information into its credit model to enhance risk/return analysis.   The result is said to be a highly-differentiated and diverse portfolio of loans to new and existing businesses with proven franchise brands and high-quality borrowers.
Orchard said the integration of ApplePie's data reflected Orchard's commitment to providing small business originators with access to a diverse set of capital providers.  The integration process also emphasizes Orchard's dedication to data standardization across asset classes. ApplePie investors will now be able to collaborate efficiently on the Orchard platform.
Thomas said qualification process with Orchard was simple and straightforward.
"ApplePie was qualified based on a combination of the type of loans we originate, our asset class, origination history, and the quality of our data."
Orchard is a platform that has been instrumental to the growth of online lending. Orchard is at the epicenter of matching institutional money with the thousands of small loans being originated on platforms around the world every day.

Sponsored Links by DQ Promote