Patch of Land is offering $4 million in a portfolio of single family rental properties in Utah.  The offer is to refinance a grouping of 36 properties in the Ogden / Salt Lake City metro areas.  The deal is structured as four 24 month loans with investors expecting to receive 10% and 10.25% in interest paid monthly. The sponsor of the project is Blue Mountain, Inc.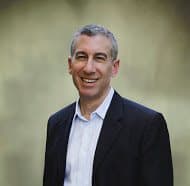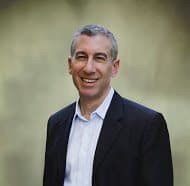 Paul Deitch, CEO of Patch of Land, said they were excited to move into the Utah market.
"Our goal is to provide a diversified product set to our community of accredited and institutional investors, who access US investment property opportunities including: 12-month residential and multifamily private money loans; 18-month commercial bridge loans; and 24-month stabilized rental loans with just a few clicks online — anywhere, anytime."
Kenneth Thomson, President of Blue Mountain, said that Patch of Land worked closely to structure this portfolio of properties. Thomson said Patch was able to get the funds to them quickly.
Patch has been at the forefront of pre-funding deals before offering them to investors online. The real estate platform has originated over $165 million in financing mainly with smaller deals. The Utah offer will be one of Patch's largest to date.