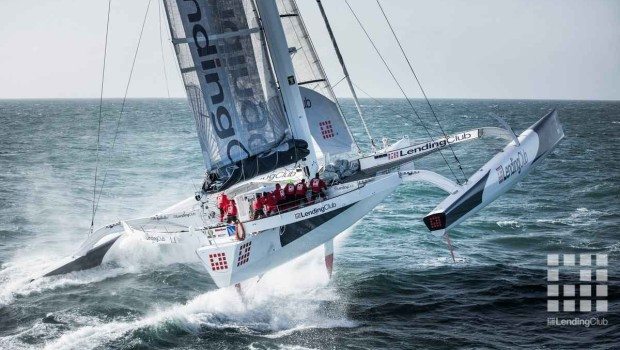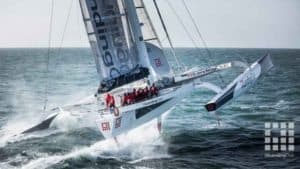 As part of the rebuilding process Lending Club (NYSE:LC) is seeking out new hires with traditional Wall Street cred.  Today the leading marketplace lending firm has hired not one, but two former Wall Street bankers. Lending Club has appointed Valerie Kay, formerly an MD with Morgan Stanley, to Head of the Institutional Group.  Raman Suri, previously an MD with BlackRock, joins as Head of the Retail Investor Group. It is obvious Lending Club is directing resources to solidify their funding channels – something that makes a lot of sense. The duo will report to Patrick Dunne, Chief Capital Officer, who joined Lending Club in July after a 25-year career at BlackRock and other investment firms.
Kay is said to bring 25 years of experience to the Lending Club executive bench. At Morgan Stanley Kay gave 20 years including 12 years as a Managing Director. She held several leadership roles within Global Capital Markets including Deputy Head of Asset Finance, Head of Structured Asset Monetization and Head of Mortgage Finance. She was most recently part of the Institutional Securities Group.
Suri has held a variety of senior roles at BlackRock iShares and its predecessor, Barclays Global Investors (BGI), including Head of RIA and Institutional Segments and Head of Product for US iShares. He joins Lending Club with 15 years of experience and will hold the important role of encouraging more retail money onto the platform. Most recently Suri served as MD, Head of Insurance ETFs at BlackRock, overseeing the entry of iShares into the $5 trillion insurance market.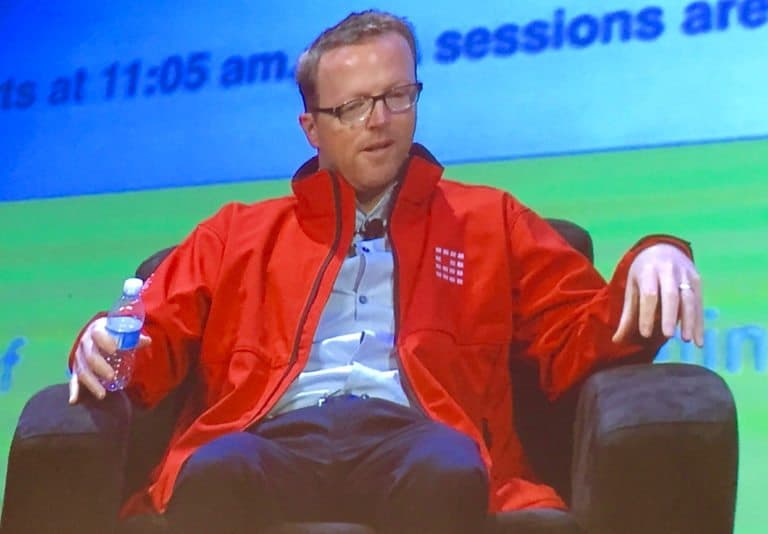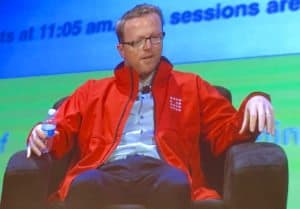 Scott Sanborn, Lending Club CEO, said the key strength of Lending Club is the diversity of their capital – an area they have been working hard at improving.
"Valerie and Raman will play important roles in helping our marketplace achieve its full potential in terms of scale and resiliency."
Kay said she was excited to be a part of Lending Club and the process of transforming consumer credit.
"I'm thrilled for this opportunity to join a talented team and further build the institutional investor strategy," said Kay.
Suri added he was looking forward to expanding retail investor access to Lending Club loans.
"I'm looking forward to working with the team to expand Lending Club's ability to help more retail investors achieve the returns that the marketplace delivers."
Sanborn and the entire Lending Club team have had a tough run following the departure of former CEO Renaud Laplanche. Sanborn has been working diligently to resurrect platform confidence and hopefully growth.

Sponsored Links by DQ Promote