On Thursday, peer-to-peer lending platform Zopa announced it was making changes to its lending rates. This news comes after the Bank of England made the decision to cut interest rates. At the time of the interest cuts, The Monetary Policy Committee (MPC) released the following statement:
"Following the United Kingdom's vote to leave the European Union, the exchange rate has fallen and the outlook for growth in the short to medium term has weakened markedly.  The fall in sterling is likely to push up on CPI inflation in the near term, hastening its return to the 2% target and probably causing it to rise above the target in the latter part of the MPC's forecast period, before the exchange rate effect dissipates thereafter.  In the real economy, although the weaker medium-term outlook for activity largely reflects a downward revision to the economy's supply capacity, near-term weakness in demand is likely to open up a margin of spare capacity, including an eventual rise in unemployment.  Consistent with this, recent surveys of business activity, confidence and optimism suggest that the United Kingdom is likely to see little growth in GDP in the second half of this year."
Starting on September 8th, all Zopa lender rates will decrease by 0.2%. This will include:
Access: Reduced to 3.3% from 3.5%
Classic: Decrease to 4.1% from 4.3%
Plus: Drop to 6.5% from 6.7%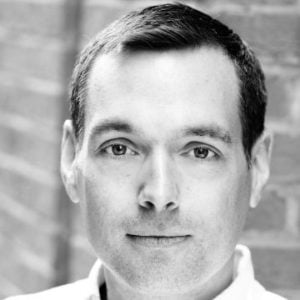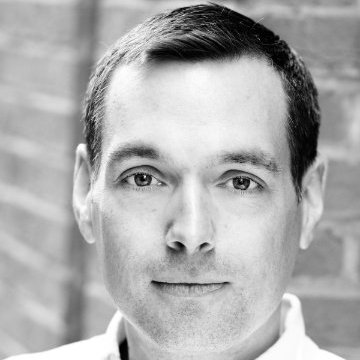 The company declared that all money in the queue on that day will be lent out at the new rates, which will give users time to manage their lending settings as they wish. Andrew Lawson, Chief Product Officer at Zopa, also noted that while the platform isn't closely tied to the interest rate as high street banks, the new rates do affect the portal in a couple of ways, the first being that the headline rates for borrowers across the board are currently at a record low.
"We have seen 0.1-0.3% reduction in headline rates from other loan providers across key loan categories since the interest rate cut. It's important that we stay competitive while maintaining our high standard of borrower."
He then added:
"Banks have already reduced their rates dramatically: in many cases by more than 0.25%. This lack of competitiveness for investors from the banks has led to a surge in new lenders at Zopa; meaning slower lending speeds and queues of, on average, 10 days in Classic. This is something we closely monitor and manage. As we are a marketplace it's essential that we maintain the balance between borrowing and lending."
Sponsored Links by DQ Promote