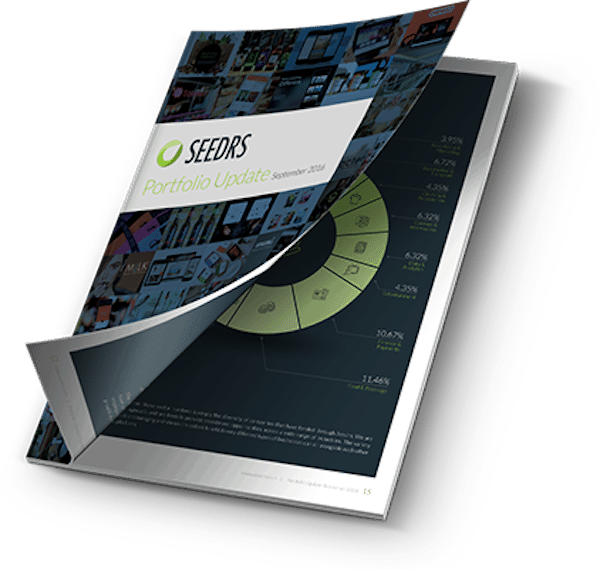 Equity crowdfunding platform Seedrs has released data indicating their portfolio results have generated an annualised rate of return of 14.44% since platform launch in July of 2012. Seedrs has stated the solid returns are indicative of "equity crowdfunding coming of age". The period started in 2012 and went to the end of 2015.  During this time, Seedrs helped to fund 253 deals.  Seedrs also stated that platform wide IRR ranged from 14.44% to 41.87% when you consider the impact of the Seed Enterprise Investment Scheme (SEIS) and the Enterprise Investment Scheme (EIS).  These two tax programs incentivize investors to participate in early stage funding rounds.  Seedrs pointed to the results as solid proof that equity crowdfunding can drive solid returns for small and large investors and "on a fair value basis, outperformed most other asset classes".  Seedrs also stated that investors with portfolios of 20 or more investments have outperformed the market on average, with average IRRs of 15.01% (43.39% when tax-adjusted).  Seedrs provided the data with the assistance of global accounting and consulting firm Ernst & Young. Ernst & Young reviewed the procedures and processes used by Seedrs for determining the estimates of fair value used to calculate the investment performance numbers and said ther were in line with the industry guidance set forth in the International Private Equity Valuation (IPEV) Guidelines.
Seedrs said its nominee structure empowered it to be able to obtain all the information to make fair value determinations.  Seedrs has always pointed to their nominee structure as being advantageous for shareholders as investors are aggregated into a single vehicle to hold shares in a company, leveling the playing field for investors while protecting their investor rights.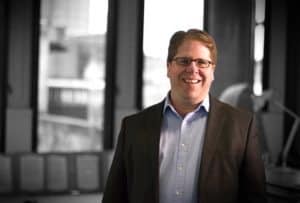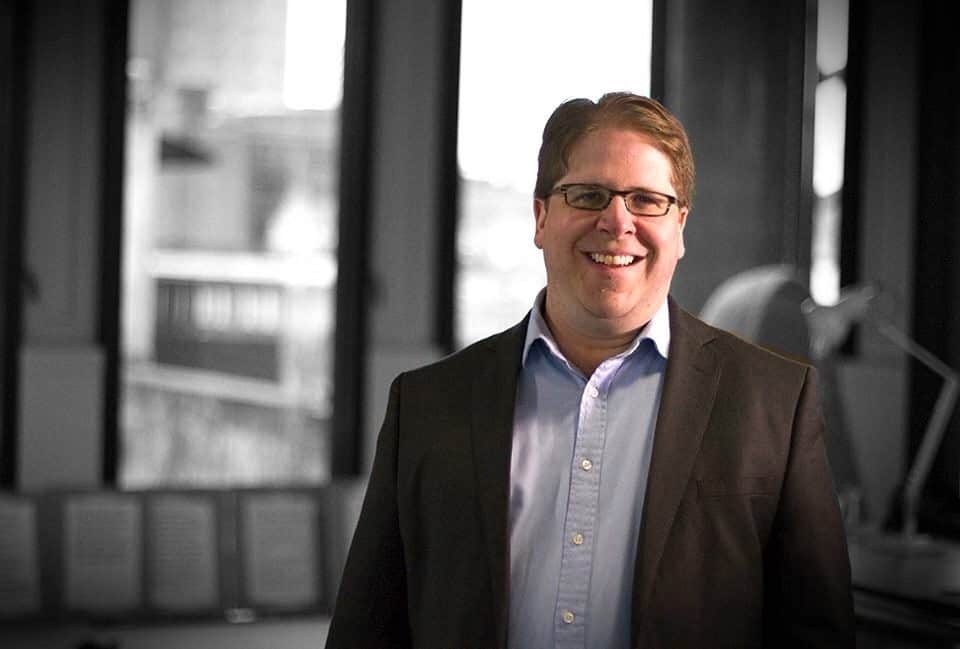 Jeff Lynn, CEO and co-founder of Seedrs, said he was a strong believer in early stage investing and now they had the data to prove it.
"Now, for the first time, we have the data to prove it. The Seedrs portfolio has achieved an IRR in excess of nearly every other asset class, and that's even without taking into account the impact of tax reliefs. As importantly, our active investors have shown that, on average, they can beat the market, using Seedrs to build portfolios of outperformers," said Lynn. "It is difficult to overstate the importance of this data: it is a game-changer for us and for the many investors from all over Europe (and, soon, the United States) who allocate capital through our platform."
Robin Vaudrey, Head of CEE Region at the European Investment Fund (EIF) in Luxembourg and a Seedrs investor lauded the Seedrs accomplishments to date.
"…until I came across Seedrs the opportunity to personally invest in such exciting new ventures did not exist given the traditional barriers to investing in private companies. I find the investment propositions attractive even without any additional tax incentives, as I am resident on the Continent and not a UK taxpayer. I find the level of professionalism of most other investors, the fundraising entrepreneurs, and the Seedrs platform itself, to be very high. I'm particularly pleased Seedrs uses private equity industry best practice for valuations."
Seedrs provided some of the deal characteristics delivered by the platform:
Approximately 40% of Seedrs's deals have been for digital businesses and 20% for non-digital. The remaining 40% have been hybrid digital/non-digital models.
Almost 60% of its deals have been for B2C businesses, with 30% for B2B ones and the remaining 10% for businesses with both B2C and B2B models.
The three most popular in business sectors in terms of number of funded deals have been Food & Beverage (11% of deals), Finance & Payments (11%) and Travel, Leisure & Sport (10%).
Businesses with hybrid digital/non-digital elements to their models have performed better than pure digital and pure non-digital businesses on average, achieving a non-tax-adjusted IRR of 16.88% (tax-adjusted: 42.78%).
Businesses with both B2B and B2C models have outperformed pure B2B and B2C businesses on average, with an 18.27% non-tax-adjusted IRR (tax-adjusted: 41.74%).
The three best performing sectors to date have been Food & Beverage, with a 22.77% non-tax-adjusted IRR (tax-adjusted: 49.73%); Home & Personal, with a 17.79% non-tax-adjusted IRR (tax-adjusted: 57.76%); and Finance & Payments, with a 16.91% non-tax-adjusted IRR (tax-adjusted: 43.20%).
The Seedrs report is available to be downloaded once you hand over your email address here.

Gray Stern, Co-Founder of Seedrs alumnus Landbay, says: "Seedrs has enabled us to raise funds quickly and efficiently in line with our growth trajectory, at the same time giving us exposure to a new and valuable network of customers vested in our success. We look forward to continuing to offer our shares via the platform as we move towards our goal of becoming a leading UK mortgage lender. It's a big vision, and not without risk, and Seedrs has given investors who believe in our ability to execute a chance to be involved from the very beginning."

Seedrs has now funded more than 380 deals since launch in July 2012,* with more than £150 million invested on the platform to date. According to Beauhurst, a leading third-party source of objective deep data on UK startups and scale ups, Seedrs is the UK's most active investor in private companies.

Sponsored Links by DQ Promote