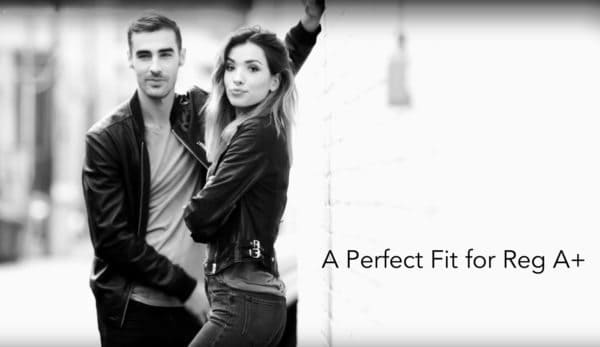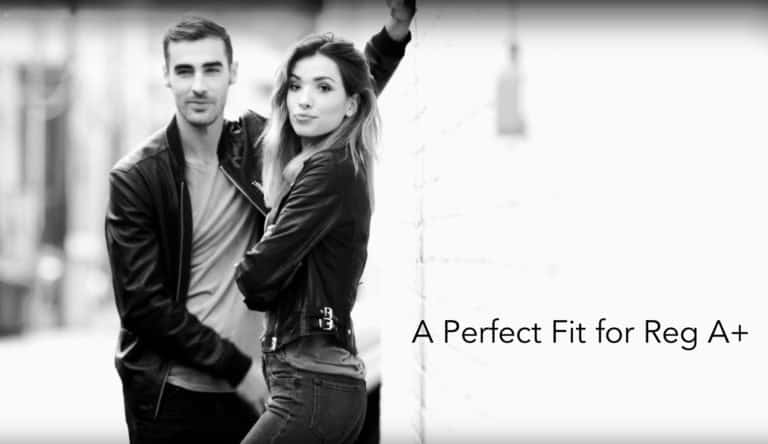 ---
Now I don't usually use this forum to discuss particular crowdfunding offerings. However, after seeing a recent MSNBC piece on DSTLD, and their current Regulation A+ equity offering, I simply had to highlight their truly model story. I believe many wannabe Reg A+ issuers could learn a lot from the DSTLD team, both in terms of what is needed to conduct a successful Reg A+ offering and what to expect.
DSTLD and Their Reg A+ Offering.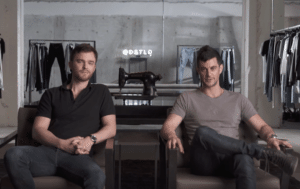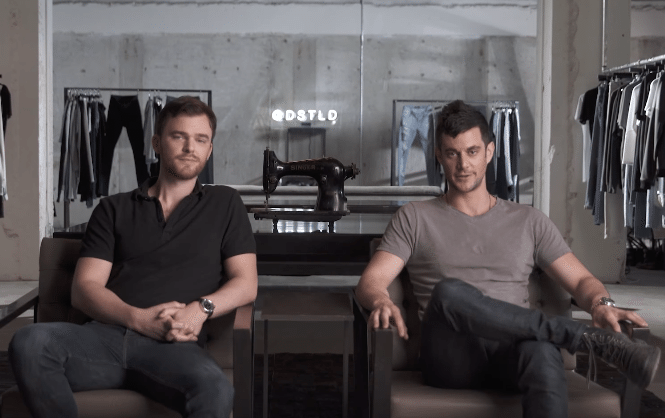 DSTLD (or Denim LA) is a Los Angles based, direct to consumer, online retail company focused on selling high quality clothing at a reduced cost. More particularly, according to DSTLD, they "provide premium denim and luxury essentials at 60-80% off retail prices via a streamlined e-commerce experience. " The company was launched in 2014 by founders Corey Epstein and Mark Lynn and, since that time, has grown to over 8 employees. Even more impressive, in a little over two years the company has generated over $3 million in net revenues from over 21,000 customers.
Clearly, DSTLD is a young company but they seem to have found a pretty profitable niche, selling high-quality clothing to consumers while cutting out major department stores and their hefty markups. More importantly, they really seem to be holding their own (and then some) in the extremely competitive sector of online fashion retail which is an accomplishment in itself. The company previously raised $5 million from investors, through the sale of preferred stock and convertible notes to friends and family and certain venture/angel investors, to fund its initial organization and operation. DSTLD is now looking for additional capital to take their business to the next level and, rather than seek investment from previous and new institutional and other investors, the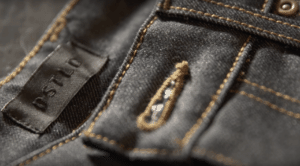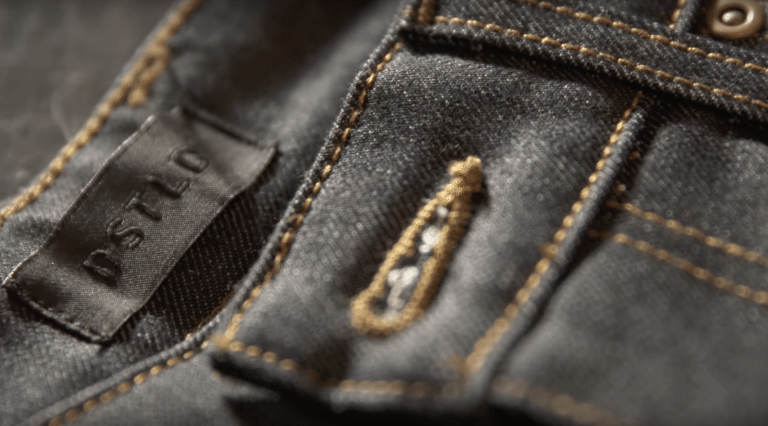 company has decided instead to allow its customers and fans to invest by conducting a Regulation A+ offering. As stated by the company, they are extremely proud to be "the first fashion company to explore this fundraising alternative" and they want to create a "collaborative partnership with their shareholders" which includes "direct communication channels along with exclusive products and offers."
DSTLD initially conducted a Reg A+ "Test the Waters" (TTW) campaign through Seedinvest back in late 2015. During this campaign it generated indications of interest to purchase equity in the company from over 2100 potential investors (totaling over $17 million in potential investments) in a relatively short period of time. Based on the overwhelmingly favorable response from potential investors during the TTW period, the company decided to move forward with a formal Reg A+ equity crowdfunding offering. Their Reg A+ offering, which went live on Seedinvest on June 27, 2016, is for up to $6 million worth of its "preferred equity," at per share price of $0.48 (with a $500 minimum investment) and an estimated pre-money company valuation of $22 Million. For a little more color on the company and the offering, here is DSTLD's pitch video:
DSTLD's MSNBC Spot and the Takeaways for Wannabe Reg A+ Issuers.
Speaking of videos, MSNBC recently released the following video highlighting DSTLD and their new Reg A+ offering. Despite the fact that MSNBC clearly confuses Title III with Reg A+ (saying the rules that made this offering possible went live in May when the "SEC Approved Title III) it is an extremely interesting video and I encourage you to watch it.
What I found most impressive about this video, and the reason why I decided to do this post, was frankly the down to earth attitudes of the company's owners and staff and their innate understanding of what the Regulation A+ process entails. Take it from someone who has to repeatedly tell clients that crowdfunding is not easy, seeing an issuer who truly understands and embraces the process is amazing. These guys clearly "get it" and wannabe Reg A+ issuers could certainly learn a lot from what DSTLD has to say about their experiences.
Here are just a few of the key takeaways, and direct quotes, from the video which I feel are right on point:
If you are not prepared to sell your company like you'd sell your product, this is not for you. This is not a process for shrinking violets. This is something you got to be prepared to really be out there marketing on a full-time basis
Some key things to consider:

First, number 1 how big is your social network? If you want to use your social network to raise money you have to be sure its large enough to do that.
What else do you need to ask yourself? Do I have the time to do this? Crowdfunding is not an easy way to raise money it's just a new way to do a difficult thing.
The third tip is understand that the most important phase is the pre-work campaign. It's preparing for battle. It's really getting your game plan together and determining how you are gonna raise this money and then executing your plan..
I honestly couldn't have said it better myself and I have my own crowdfunding blog….
Why DSTLD Is A "Perfect Fit" For Regulation A+
As a preface to this discussion, one question I get asked repeatedly about Regulation A+ is what type of company would a Regulation A+ offering work best for? In my continued analysis of funded and open Regulation A+ (and even other crowdfunding offerings) to date, I have noticed that there are certain identifiable elements which increase the probability that a company's offering will be successful. Here they are in no pre-determined order: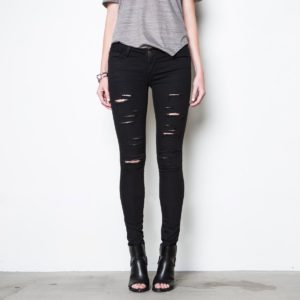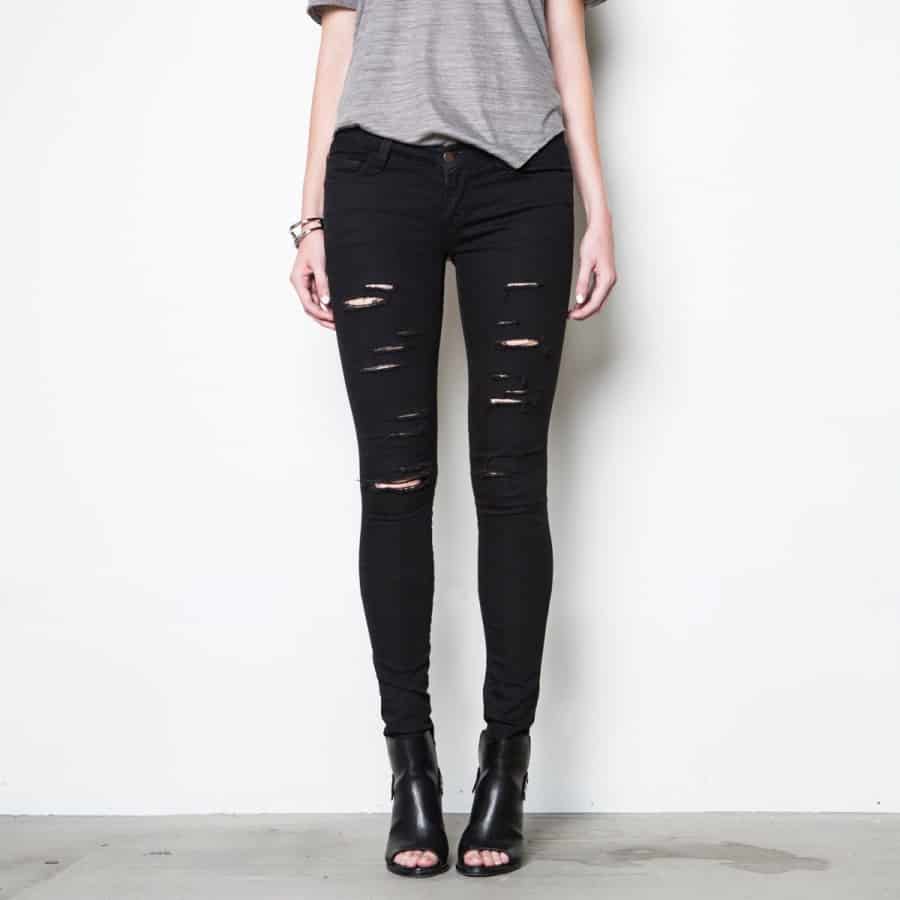 Established Company. First and foremost, active companies which, ideally, have been in business for 2-3 years or more, are more likely to get funded. For multiple reasons which are beyond the scope of this post, unlike other types of crowdfunding (e.g. Title III, Intrastate, Rule 506, etc.) Reg A+ offerings really aren't suited for idea stage or brand-new companies. The cost of conducting a Reg A+ offering is cost-prohibitive in itself, let alone the fact that idea stage/new companies will most likely not have the large fan base necessary to take them over their funding goal (as discussed below). Moreover, potential investors are simply more likely to invest in companies that they believe are already established and thus have the best chance to make them money. This is not to say that the company needs to be profit generating per-se (though that certainly helps), but it should be on the verge of being profitable and/or at the precipice of a significant growth event.
Relentless Marketing. Ask anyone what the key to a successful crowdfunded/Reg A+ offering is and time and again you will hear "Marketing, Marketing, Marketing!" Some companies are under the impression that once they put their offering on the net people will come rushing to invest and money will magically fall from the sky. That's simply not true. First, the whole investment crowdfunding/Reg A+ concept itself is still extremely new and foreign to many investors (hell even MSNBC can't keep it straight as noted below).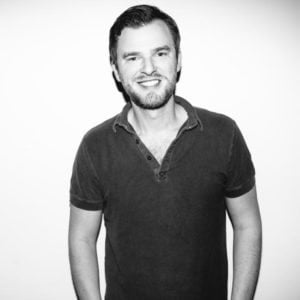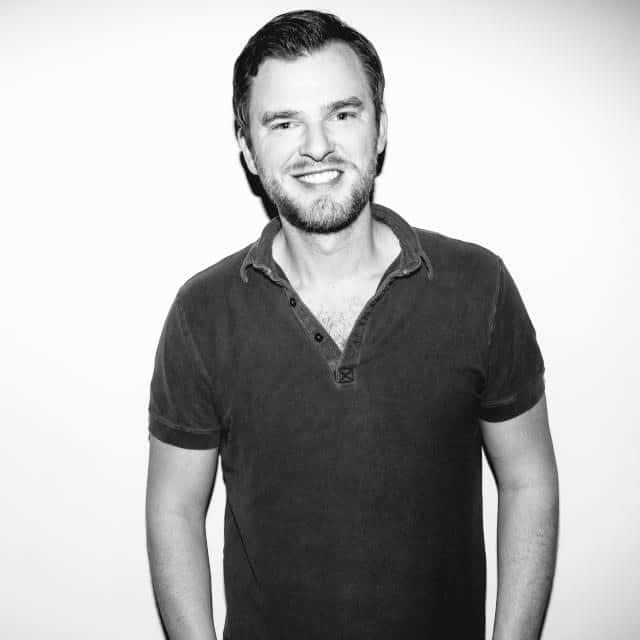 As such, companies will need to a significant amount of time and money educating their potential investors as to what exactly they are selling and what investors can expect in return. As Mark Lynn of DSTLD said in the MSNBC video;
"you have to give some of the back-story to make people realize why this [i.e. Regulation A+] is such a profound shift in how companies can raise capital."
Second, and more importantly, these securities simply do NOT sell themselves. Companies need to actively market their offering in order to find potential investors if they want to be successful. Those companies who are successful at raising capital through a crowdfunded/Reg A+ offering are often those who have established (and in many instances allocated significant capital to) a specific marketing plan and who have relentlessly marketed their offerings.
Large Fan Base/Social Media Presence. As noted, significant marketing is essential to a successful offering. The larger the offering company's existing fan base/social media presence is prior to the offering, the easier the time they are going to have marketing and soliciting investors. If you think about it, the logic is simple. It's going to be significantly easier to solicit a person who already likes and follows your company than a stranger right? Not to mention the fact that any existing fan who invests in a company will immediately tell multiple people in their own social circle, leading to the potential for viral marketing of the offering and, ultimately, the increased probability that the offering will be successful.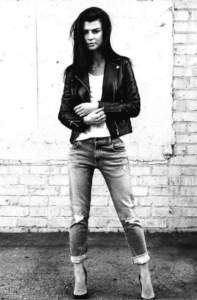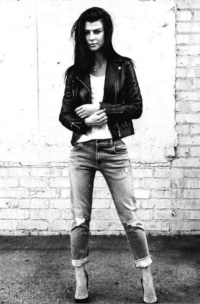 Sexy Product. For lack of a better term, the issuer company should be in the business of offering a "sexy" product. Now by sexy I simply mean something that really captures the attention of, or otherwise appeals to, a large number potential investors. While investor tastes and interest can vary significantly, offerings involving retail/consumer goods, mobile/tech products, restaurants and breweries and even real estate projects have proven to generate significant interest from potential investors.
Qualified Advisers. As noted in the MSNBC video, Regulation A+ "is not a simple process and is not for the faint of heart." For lack of a better term, a Reg A+ offering should be considered a "mini-IPO" with all of the work and time one might expect to go along with that. If you think you're going to be able to simply post a flashy video and start raising money like in a Kickstarter campaign, you are WAY off. Doing a Reg A+ offering is a very complicated and time-consuming task which is filled with regulatory landmines for the unwary and unprepared. In fact the process involves significant coordination between the company raising money, its accountants, lawyers and marking staff and, of course, the SEC. This is why it is imperative for issuers to do their research and find the right advisers to work with (not just anyone advertising Reg A+ services). The more qualified and knowledgeable the attorneys and advisers a company uses, the easier and less onerous the process will inevitably be. Such advisers are also better able to guide the issuer through the process and what to expect. This is why the overwhelming majority of companies who have had their Reg A+ offering approved by the SEC have worked with attorneys, consultants and advisers who are intimately knowledgeable about the Reg A+ process (like Jason Best of  Crowdfund Capital Advisers who was featured in the MSNBC piece)
Having any one of these elements alone can significantly increase a company's chances of having a successful offering. Needless to say, it should be clear by now that DSTLD checks all of the above boxes. It is a fast growing, profitable company with an extremely knowledgeable management team, a huge existing fan base and an extremely sexy product (seriously have you seen their marking pictures?). Not to mention these guys absolutely get the importance of vehemently marketing their offering. Seriously, I reached out to one of the representatives there about this article and sure enough, attached to the response email was their pitch video posted above.
To date, DSTLD has raised approximately $1.1 Million from 918 investors and is well on its way to reaching its minimum $3 Million offering goal. I have a lot of faith in this company's ability to reach its goal and may even help them along a bit myself. P.S., DSTLD if you're listening, my wife wanted me to tell you that for those "exclusive products and offers" for investors, she's a size 0-1 with a low inseam…
---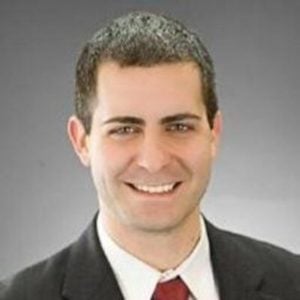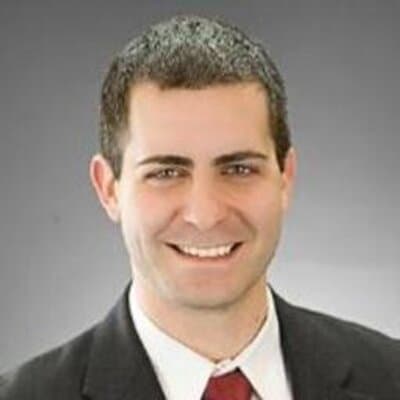 Anthony Zeoli is a Senior Contributor for Crowdfund Insider.  He is a Partner at the law firm of Freeborn in the Corporate Practice Group. He is an experienced transactional attorney with a national practice specializing in the areas of securities, commercial finance, real estate and general corporate law. Anthony recently drafted the bill to allow for an intrastate crowdfunding exemption in Illinois.
---
Have a crowdfunding offering you'd like to share? Submit an offering for consideration using our Submit a Tip form and we may share it on our site!