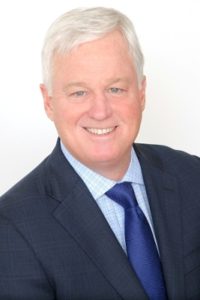 Lending Club (NYSE:LC), the leading marketplace lending platform in the US, has announced the appointment of Thomas Casey as their new Chief Financial Officer. The hiring comes after long-time executive Carrie Dolan announced her departure several weeks back.  Lending Club described Dolan's departure as a long process that commenced prior to the resignation of former CEO Renaud Laplanche.
Casey has had a long career in finance, most recently as Executive VP and CFO of Acelity.  He has previously held executive positions at GE Capital, JP Morgan, Washington Mutual and Citi.  Casey will start his role on September 19th and will report to Scott Sanborn, Lending Club CEO.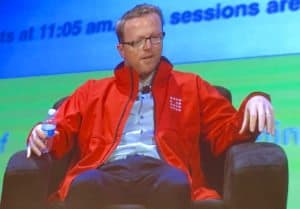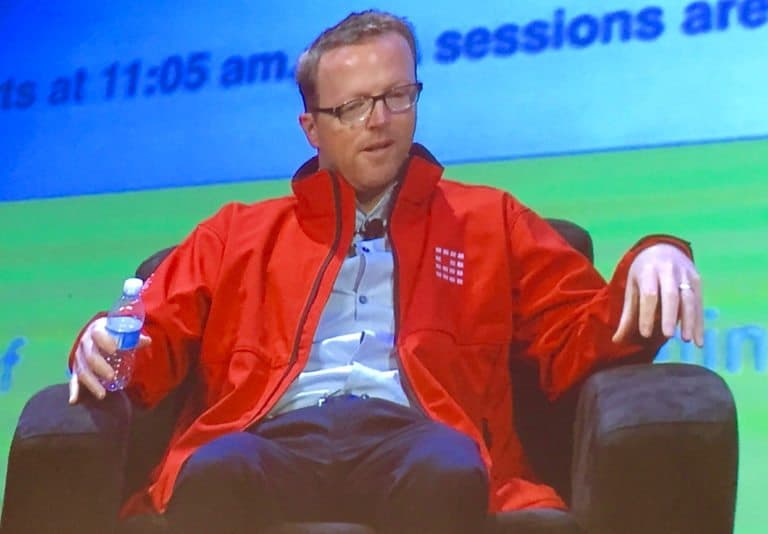 Sanborn released a statement on the announcement;
"I'm thrilled to welcome Tom to Lending Club's leadership team," said Sanborn. "Tom's outstanding reputation of strategic leadership, metrics-driven management, talent development, and integrity, combined with his experience working with investors, analysts, and regulators, will be enormously valuable as we further strengthen our foundation in preparation for our next chapter of growth."
Casey called Lending Club's success "just the beginning".  He also said he supported Lending Club's mission to "transform the banking system".
Lending Club has gone through a painful retrenchment and rebuilding process following the shocking departure of Laplanche. Beyond re-establishing trust from their various funding channels, Lending Club has been boosting its executive bench with hires including Patrick Dunne from Blackrock as Chief Capital Officer, Valerie Kay from Morgan Stanley as Head of Institutional Investors, Raman Suri from Blackrock as Head of Retail Investors, and Sameer Gulati from McKinsey as Chief Operations Officer.
Lending Club has announced it expects to return to platform growth during calendar year 2017. Lending Club has facilitated loans of over $21 billion since inception.