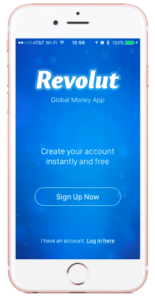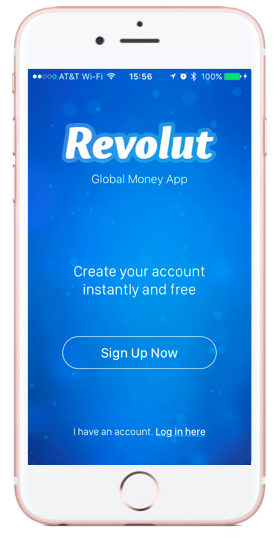 Earlier this week, Revolut announced that more than 3,000 companies have signed up for its soon-to-launch business program, Revolut for Business. 
Revolut allows individuals the ability to pay or transfer foreign currencies at the "best rate" with no hidden fees (something frequently associated with old banks). Revolut Founder and CEO, Nik Storonsky, previously described the app as challenging traditional financial firms that  do not meet consumer needs anymore. He explained:
"We designed Revolut as a digital challenger to traditional banks and their obscure transaction fees and exchange rate policies so really, this is proof that we are in sync with our customers."
According to the company's blog, Revolut for Business is targetted towards helping British and European companies manage international payments, payroll, and corporate travel. It will also bring interbank exchange rates and significant cost savings to the business travel and international payments market. Storonsky stated:
"We launched Revolut in July 2015 to re-write the rules of the foreign exchange industry and provide a transparent, low-cost platform to move and manage money globally in multiple currencies. Revolut for Business is about delivering the same promise to businesses."
Revolut for Business will be offered alongside the company's app and multi-currency MasterCard. The app, which is available on both iOS and Android, currently allows users to set up accounts within seconds and instantly exchange currencies at inter-bank rates. It also sends currencies globally through social networks, emails, and SMS. Since its launch in July 2015, the app has more than 330,00 active users, who have reportedly transacted over $1 billion.