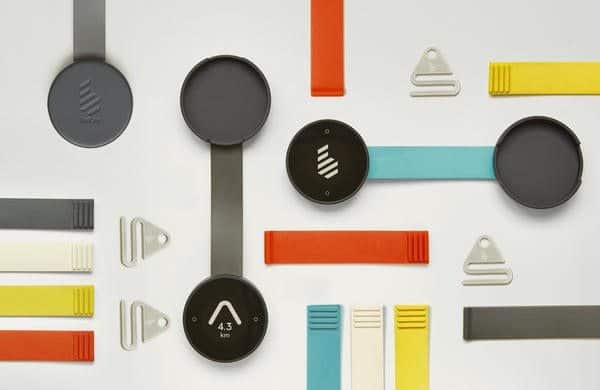 On Wednesday, crowdfunding portal Kickstarter announced it was heading across the Atlantic for this year's London Design Festival, which will be held on September 17th-25th.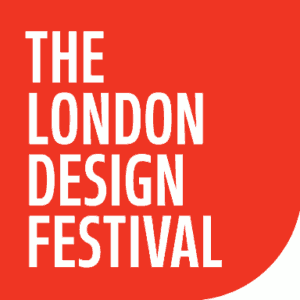 The citywide celebration features a range of designers who have brought their projects to Kickstarter. The funding platform declared:
"Whether you dream of weaving with an automatic knitting machine or are genetically predisposed to want your own portable DNA lab, there are wonders to explore around every corner."
Those speaking at the event will include creators of MOON, Poligon, Kano, Hackable, Suzy Snooze, and BeeLine. It will also feature 3D printer Kniterate and 3Doodler. To see the event's full schedule, click here.