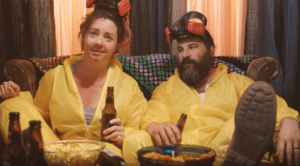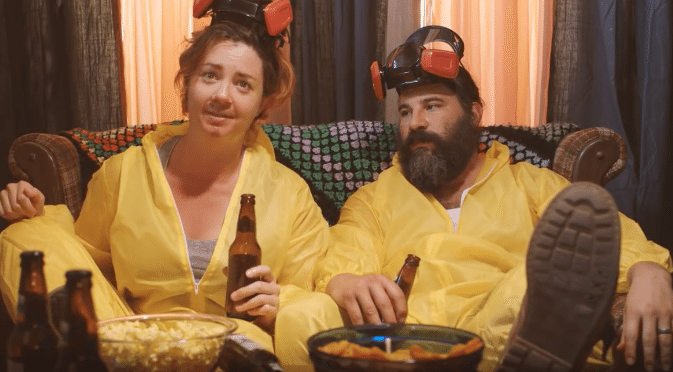 Seed&Spark, the independent film crowdfunding platform, has partnered up with MasterCard on a "Crowdfunding Rally" created to uncover and launch "TVs next great show."  Launched on September 12th, the New Voice Crowdfunding Rally seeks to empower aspiring film creators to fund a short film or pilot to pitch to the major networks.
The winner will receive an opportunity to screen at SeriesFest 2017 and win the grand prize from Mastercard: $30,000 in cash and a television development deal from Band of Outsiders. A second prize will be awarded to one show aimed at the 18-25 crowd with $50,000 in production provided by Fullscreen and a premiere at SeriesFest.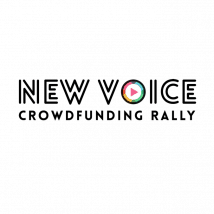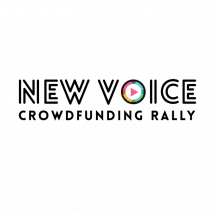 Each filmmaking team will run a crowdfunding campaign for at least $10,000 – sufficient to deliver the pilot they propose to shoot. The Top 10 successfully-funded campaigns with the most audience traction will then go onto the finals next June to premiere their project at SeriesFest in Denver.
Sometimes you gotta fake it til you make it. #Posers: https://t.co/86lWs6RALQ #NewVoiceRally pic.twitter.com/2j4MRvBQP0

— Seed&Spark (@seedandspark) September 18, 2016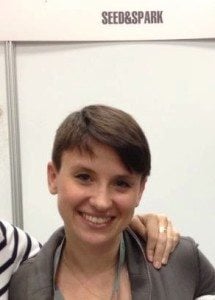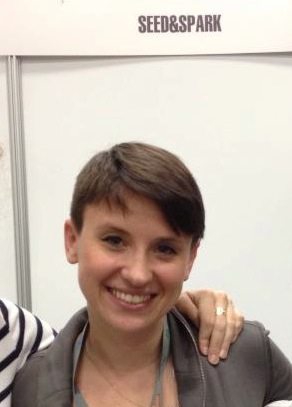 Emily Best, founder and CEO of Seed&Spark, explained her vision to Film Inquiry this past July;
"We're not a just crowdfunding platform, we're a crowdsourced film studio. We provide the tools and resources for independent movies and shows to go from funding all the way through distribution. Our crowdfunding platform has the highest campaign success rate in the world (around 75%), and our distribution footprint reaches 100M US homes across all platforms and devices."
To date, over 300 film projects have been funded on the platform. A recent success story is the television series Money & Violence that has been picked up byLionsgate for a third season with a bigger budget. Seed&Spark views the New Voice Rally as expanding the reach and potential of each individual project. Emily Best believes;
"The diverse demands of audiences can only be met by creating a sustainable system for the thousands of independent creators who satisfy those demands. While one independent project might be small – the operating system that can power thousands of them is how we are reenvisioning the studio. Our subscribers are our Executive Producers – for $10 a month they get unlimited streaming AND they get to allocate $5 to a new crowdfunding project of their choice. Filmmakers get access to the crucial audience data that helps them create more efficient, profitable productions. We're removing the middleman bias and letting creators and their audiences make and watch what really matters to them."
Sponsored Links by DQ Promote