RateSetter, one of the UK's largest marketplace lenders, reported on Thursday that since its launch in 2010 investors have pocketed more than £50 million in interest, earning an average rate of 4.7%.  According to the lender, investors use its website to lend money to individuals, businesses and property developers throughout the UK and a total of £1.4 billion has been lent. The company noted that more than half of that amount has been repaid.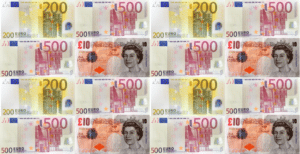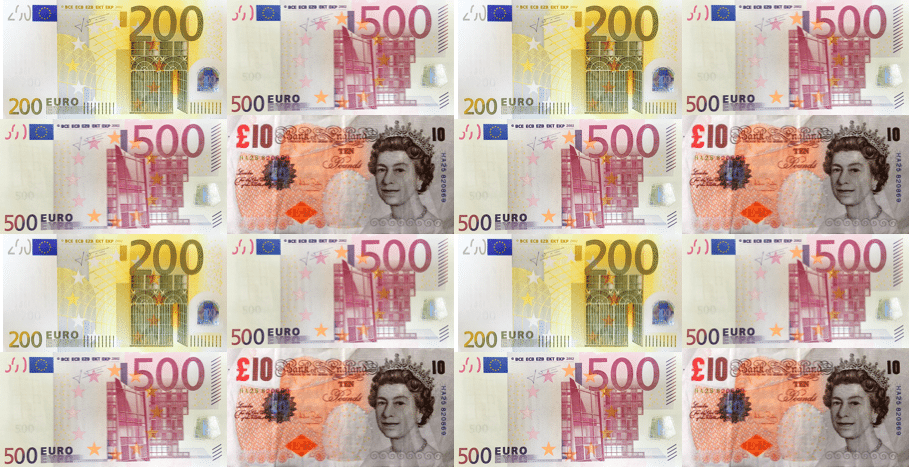 RateSetter reported that it achieved the £50 million interest milestone without any individual investor losing any capital and interest. The company noted that this is due to its Provision Fund, which steps in to reimburse investors if a borrower misses any repayment.
The company also noted that it has seen an increase in investor numbers since the Bank of England made the decision to cut interest rates last month and noted that over 65% more active investors registering compared to the same two-month period in 2015. It currently has 45,000 individual investors registered.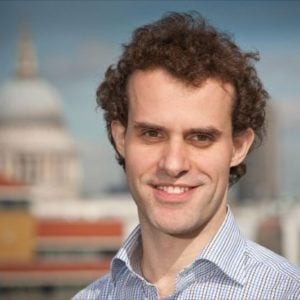 Peter Behrens, RateSetter's co-founder and Chief Commercial Officer, stated:
"RateSetter is all about giving individual investors direct access to the risk and return from loans – ending the exclusivity that banks and funds have tightly held onto for centuries. Returning £50 million without dropping a penny is a great achievement – and this number is growing by around £2.5 million every month."
He then added:
"The RateSetter market is unique, with interest rates set by thousands of investors and borrowers – not by the Bank of England or a faceless committee. As a result, there was never any question of us passing on a rate cut to our investors."
Earlier this week, RateSetter released its accounts for 2015-2016 and its financial results revealed that top line revenue increased 46% to £18.5 million from £12.6 million versus the prior period. This revenue increase was pair with a pre-tax loss of £4.9 million compared to a pre-tax profit of£476,000 for the year prior. RateSetter explained results were driven by an accounting decision to charge fees over the lifetime of the loans instead of charging upfront.

Sponsored Links by DQ Promote