The Securities and Exchange Commission has scheduled a public forum to tackle the topic of Fintech – a wide ranging term that deals with innovation in the financial services sector fueled by recent improvements in technology. The event will take place at SEC headquarters on November 14th and is open to the public. The proceedings will also be live-streamed on the SEC website allowing anyone to view.
According to the SEC, the Fintech Forum will seek to foster greater understanding and collaboration between regulators and entrepreneurs. While these types of events have become a regular occurrence for securities regulators around the globe – this event is the first of its kind for the SEC.  The SEC also stated their intent to evaluate how the current regulatory environment can best address and manage Fintech innovation.
While no official agenda has been released, topics of discussion are expected to include: blockchain (distributed ledger), robo-advisors, P2P/marketplace lending and investment crowdfunding.
The fact the SEC is scheduling a forum is a good sign.  The SEC is the only regulator that oversees capital formation. While the financial services sector in the US is saddled with a cornucopia of agencies enforcing rules, the SEC is perhaps the most natural agency to be first on the list to help encourage and promote innovation in the financial services sector by streamlining creative innovation.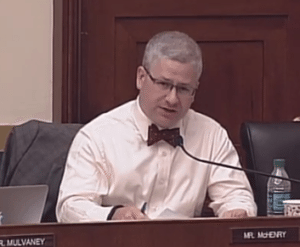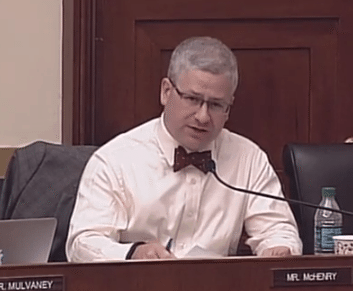 Recently Congressman Patrick McHenry announced legislation to create Fintech offices in 12 different governmental agencies to boost Fintech growth. These recent policy initiatives are indicative of the growing acknowledgement that Fintech can be a net positive for both consumers and businesses. Policy-makers are now looking for creative new approaches to facilitate financial innovation while learning what works and what does not.

Sponsored Links by DQ Promote