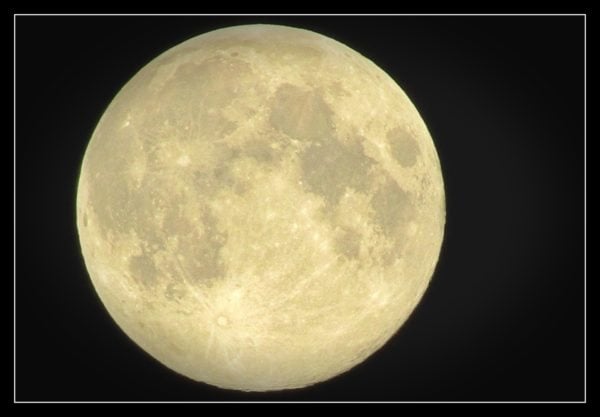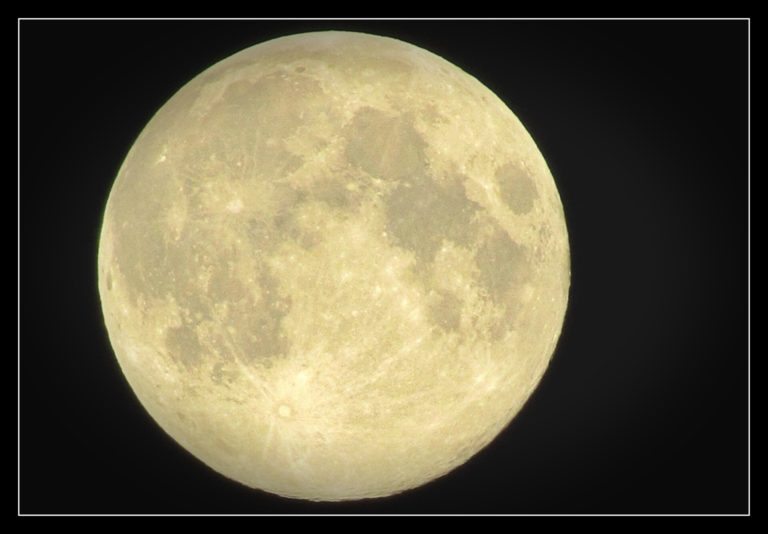 ---
Blackmoon Financial Group is a newer entry into the marketplace lending sector.  Launched in 2014, Blackmoon is marketed as "marketplace lending as a service" or MLaaS. Focusing on balance sheet lenders, Blackmoon has developed technologies to provide integration with  loan originators with institutional investors. The platform started in Europe – starting with Russia – and adding multiple platforms before crossing the Atlantic. Blackmoon has also launched a $100 million fund, along with Target Asset Management, to invest in loans originated by European balance sheet lenders. Announced early in 2016, the fund is open to international investors with minimum commitment size of €125,000 and targeting annual returns of 12-13% net of fees.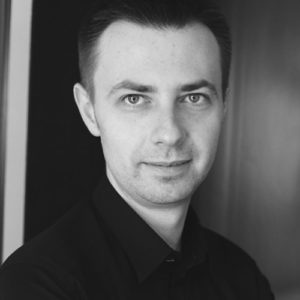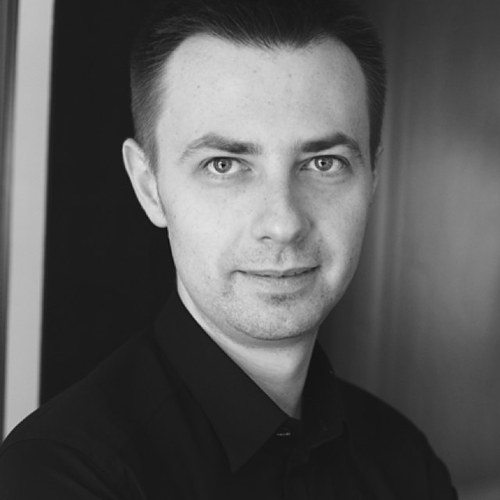 This past July, Blackmoon entered the US marketing opening an office in Manhattan.  At that time, co-founder Ilya Perekopsky told Bloomberg;
"Marketplaces are very popular among investors, while there are only a few large ones and their capacity is limited. At the same time, there are thousands of balance-sheet lenders, which do essentially the same thing, but they are less flexible when it comes to raising capital."
Blackmoon has set an ambitious goal of $1 billion in brokered loans by the end of 2017.
Crowdfund Insider recently spoke with Seydak about Blackmoon and their expansion plans. Seydak, a former VC, explained that Blackmoon was a company that got spun out from his prior firm. Co-founder Perekopsky was one of the creators of VK.com – the biggest social network in Russia and helped with the creation of Blackmoon.
As part of his role as COO of the VC firm, Seydak invested in loans including via Lending Club, Prosper as well as other online lenders in Europe. While making these investments, Seydak decided there was a huge issue in the market and a limited amount of expertise on the capital side. He believed the best approach was a hybrid balance sheet / marketplace lending strategy and thus Blackmoon was launched;
"I actually came to the idea that we can make a tech oriented platform for balance sheet lending companies, consumer lenders, factoring, car loans … for them to be able to implement marketplace approach into their business model. Combine and create a sustainable and practical lending model.Avoid pitfalls of both of these models."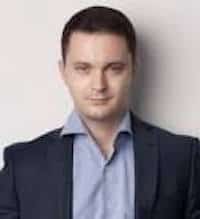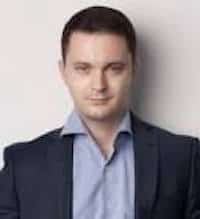 Seydak stated they are not competing with Orchard and they are speaking with them on a case by case basis.
"We do not see Orchard as a competition.  They do a great job but in a different sphere. They present data. Both lending companies and to investors," said Seydak. "There is demand for this service."
Seydak said the main part of their system is providing data tools for investment strategies. They help facilitate a new supply of investors. They can take medium size balance sheet lender and turn it into a marketplace lender. Blackmoon is a system that can become the brokerage service and rating agency for a balance sheet lender.
So far, Blackmoon has had a "good experience in the US". They currently have 5 institutional investors using their platform including 3 family offices and 2 private equity funds. They also have several companies in the integration phase and they expect to have US loans sold and purchased through Blackmoon soon. Mostly they are speaking with MCA platforms that provide
high-interest rate credit for shorter terms.
The most difficult part of setting up operations in the US?  The regulatory environment.
"We have already spent a good amount of money on counsel and attorneys. It is hard to get a clear answer and it is costly.  There is no "stop factor"…"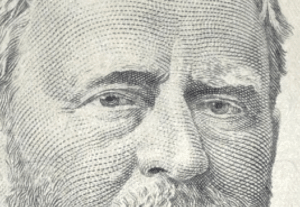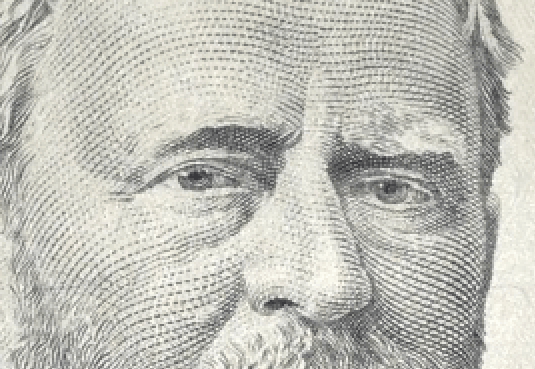 Blackmoon can work with consumer lending, MCA and factoring now. Their longer term vision includes plans to expand into South America, Southeast Asia and MENA.
"Marketplace lending is just a tool.  Not just any loan should be funded by marketplace lending. We want to make it standardized and sustainable," said Seydak. "Each and every lending company, credit unions, banks will be able to use [our platform] for its benefit. I believe such as unified platform will be interesting to lots of players in the financial markets."
Sponsored