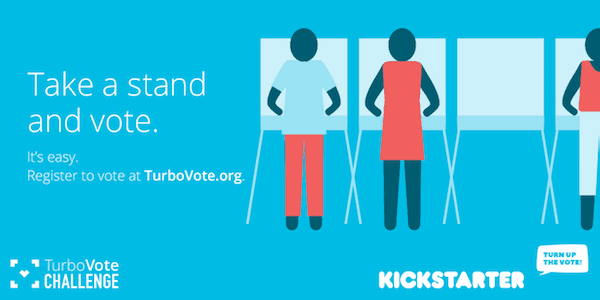 On Wednesday, Kickstarter announced it has teamed up with TurboVote to help increase voter participation for the upcoming 2016 U.S. Presidential Election, which will be taking place this November.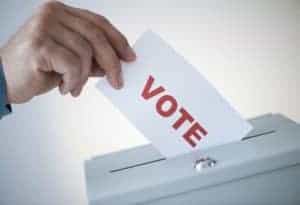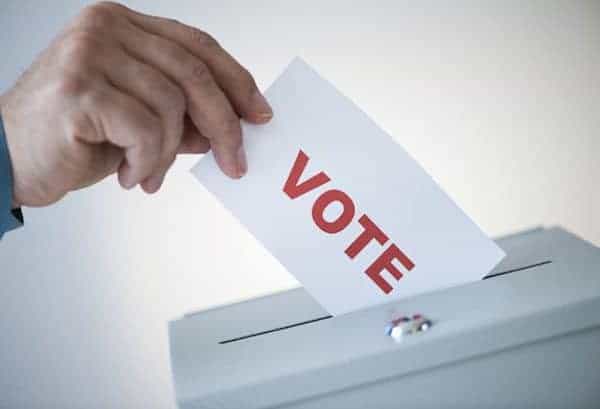 Kickstarter revealed that its team believes in the power of personal expression and that is why it has teamed with TurboVote, which also raised funds on the crowdfunding platform in 2016. It was noted:
"Joining their nonpartisan, long-term challenge to increase voter participation. Why? Because, as they put it, "a democracy where less than half of people vote isn't good enough."
The funding platform went on to add:
"Empowering citizens to create the world they want to live in is a key part of our mission, and a critical part of a healthy democracy. The future is shaped by ideas, actions, and people who take a stand to make things happen. In working with TurboVote — and with partners like Airbnb, Spotify, Instagram, and many others — we hope to reach a goal of 80% voter turnout for the U.S. presidential election."
To vote through this partnership, click here.