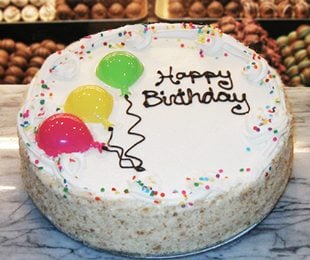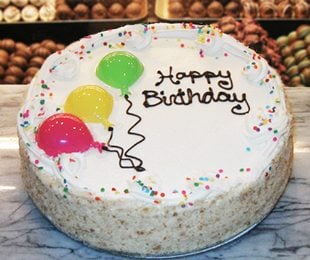 On Friday, crowdfunding platform for video games, Fig, celebrated its "Figversary." The website opened one year ago and already has numerous funding successes, which includes Psychonauts 2, Consortium: The Tower, Jay and Silent Bob: Chronic Blunt Punch, and newly funded Wasteland 3.
The Fig team shared a picture of their anniversary celebration:
Last year, Double Fine's Tim Schafer, inXile's Brian Fargo, and Obsidian's Feargus Urquhart, teamed up to launch Fig. The funding portal's key mission is to bring together fans and investors alike in a system of rewards-based crowdfunding and equity investing. Fig focuses exclusively on games and will only those reviewed and accepted by its board of experts. The platform will have just a few projects running concurrently at any given time. Fargo previously stated:
"In the past we were just sort of competing with each other for contracts, and now there's this real general sense of one plus one equals three. We share information, we give comments on other's videos and campaigns. Even when projects are point-on competitors to mine, I support them.. their success is not going to mean my failure."
Fig's anniversary comes just after it secured SEC qualification to issue the Psychonauts 2's Game Shares. Fig Game Shares are considered the only investment of its type to pass through the SEC process under Title IV of the JOBS Act, making them a brand new type of security – allowing anyone, accredited and non-accredited investors alike, to invest in Fig and potentially benefit from the success of a specific project. At the time of the SEC qualification announcement, Justin Bailey, CEO of Fig, added:
"Enabling fans and communities to directly support and financially benefit from their favorite games is transformative to the publishing of interactive entertainment and beyond. Fig is committed to evolving video game publishing and crowdfunding in this direction that benefits fans, communities, and developers, and ultimately to the making of great games."
Have a crowdfunding offering you'd like to share? Submit an offering for consideration using our Submit a Tip form and we may share it on our site!