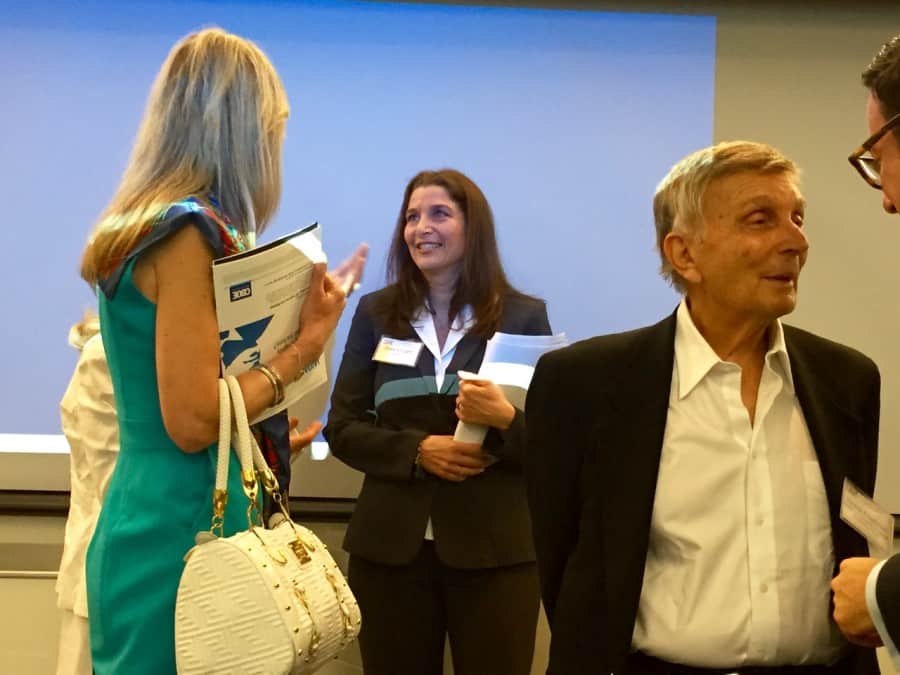 Dara Albright, a long-time proponent of alternative finance and founder of Albright Media, has announced the launching of a new video channel covering the evolving financial technology sector.FinTechREVOLUTION.tv is described as featuring the leadership and technologies that are shaping the future of personal finance. The channel will stream both live as well as on-demand video programming aimed at helping investors of all sizes, businesses in all stages of growth, and financial services providers to stay on the forefront of the FinTech revolution.
"… as FinTech democratizes the financial landscape and gives rise to a new generation of alternative investment products for micro-investors, it is imperative that we create video content that is not only informative and useful, but programming that is as appreciated by investing novices as it is by financial experts," said Albright. "Our mission is to produce innovative and entertaining financial content that makes personal finance and retirement planning not only easy to comprehend, but alluring to the average consumer. Only by truly engaging the populous can we even begin to narrow the national wealth gap and thwart a looming retirement crisis."
FinTechREVOLUTION.tv is scheduled to officially launch on November 15, 2016. The launch coincides with Albright's forthcoming FinTech Revolution cocktail event being held in New York City. The program is expected to include non-exchange traded investments, legislation, self-directed IRA's and retail distribution and more.  Albright has been working with BrightTALK and their video distribution platform. Albright said the partnershp would continue.
"I'm thrilled to expand our partnership with BrightTALK which began nearly 4 years ago when we broke new ground in the finance industry with the launch of the world's first crowdfinance webinar channel," said Albright.
Sponsored Links by DQ Promote