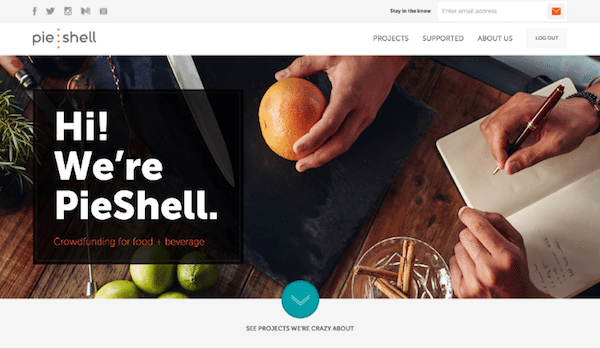 PieShell, a reward-based crowdfunding platform for food and beverage campaigns, has officially launched as a way to help food and beverage entrepreneurs to receive the proper funding for their projects.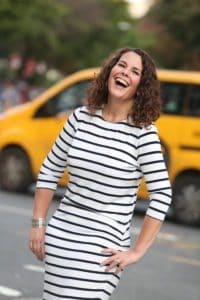 Sharing details about the new website, founder of PieShell, Cheryl Clements stated:
"For food enthusiasts, PieShell is a place to explore food trends and influence how local food scenes take shape. Our platform was designed to address the unique challenges of food startups. Each feature incorporates crowdfunding best practices that help project founders reach their goals and move forward in the food industry. As we worked towards today's launch, one thing became clear to me: PieShell is more than a niche crowdfunding platform. We're a community of people who are passionate about food, entrepreneurship, and giving – exactly what I had wished for when I started this journey. Launching with us are four outstanding entrepreneurs who exemplify the passion and commitment that will make PieShell's community thrive! Please take a minute to see for yourself."
PieShell charges a 6% fee for any successful raised funds and it also donates 1% of its proceeds to non-profits that share its food passion. Standard Stripe credit card fees also apply, which is 30¢ per transaction and 2.9%. To see the current campaigns that are live on PieShell, click here.