Following the release of LendInvest's latest financial results, co-founder Christian Fae announced the investment platform's latest updates.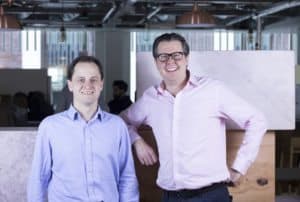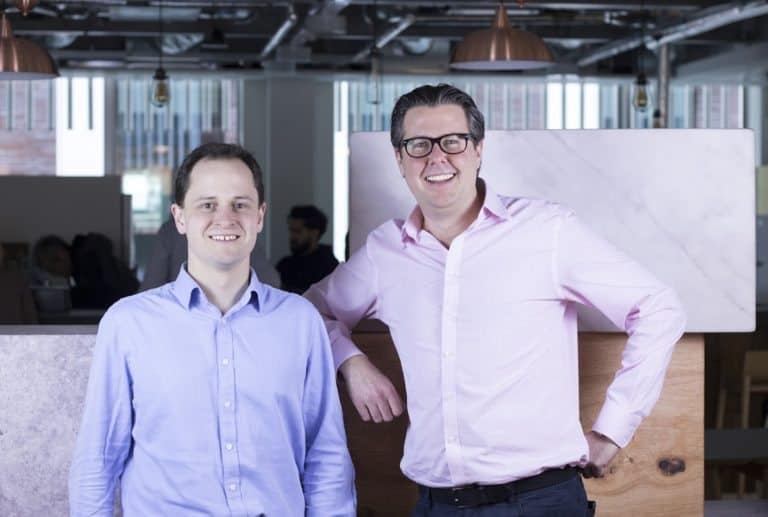 Faes also revealed more details about the platform's growth and development:
"We built an online investment platform where people could invest their money in property loans, hand-picking their investments to suit their needs. They could choose from loans secured against property. Loans we had made, after rigorous due diligence and credit checks on our borrowers. Each loan offered returns from 5% and up, so they could make a good return, investing in a strong asset class."
He then explained that since LendInvest's launch, thousands of investors have invested on the platform. He claimed it has become one of the fastest growing investment platforms in the world and has grown by more than 50% each year. He then added:
We have delivered profits every full year since launch. And we've raised £39 million in investment from investors including Atomico, the European venture capital fund founded and led by Niklas Zennström, the founder of Skype."
"To hear about LendInvest's latest updates, check out Faes' latest video below.