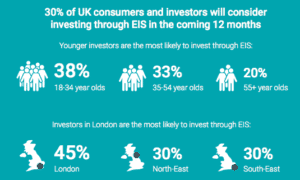 A report published by IW Capital, that researched 2000 UK consumers and citizens, stated that 30% of respondents are looking towards EIS investments in this historically low-interest rate environment.  The Bank of England pegged interest rates at 0.25% following Brexit, the lowest level in British history. EIS is a tax incentive that can dramatically reduce investor risk in smaller companies while mitigating tax exposure.
The author's revealed;
"The findings are encouraging, demonstrating the health of the initiative and confidence in SME progression at a time of transition for the UK – this is supported by research carried out by IW Capital earlier this year which found that 57% of UK investors feel con dent in SMEs as being drivers of private sector growth and productivity. Moreover, among the 18-34 year olds surveyed, the percentage of people looking to invest through EIS in the next 12 months rises to 38% – boding well for the future of the scheme, with the next generation of UK private investors keen to back British small businesses via EIS."
Additionally, 45% of adults in London said they would consider using the scheme in the next year.  Conversely, 43% of respondents indicated they do not feel informed enough about EIS showing there is still much work necessary to communicate the significant benefits of investing in EIS companies.
The study specifically asked whether, in light of the record-low interest rates, Britons would consider investing through the Enterprise Investment Scheme (EIS) over the coming 12 months. IW Capital said 30% equated to 15.4 million people across the UK. The report said the findings demonstrate the popularity of SME investment through EIS in the current climate, particularly among the younger generation of investors.
Londoners were more likely to use EIS in the next year, with 45% of respondents in the capital saying the program is of compelling interest. This is followed by the North-East and the South-East (both 30%).
The widespread lack of awareness of EIS was elevated in Scotland (49%), the West Midlands (49%) and Wales (48%).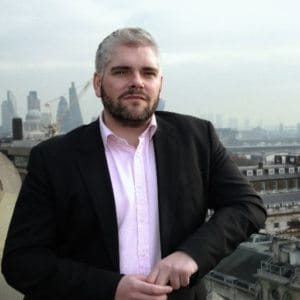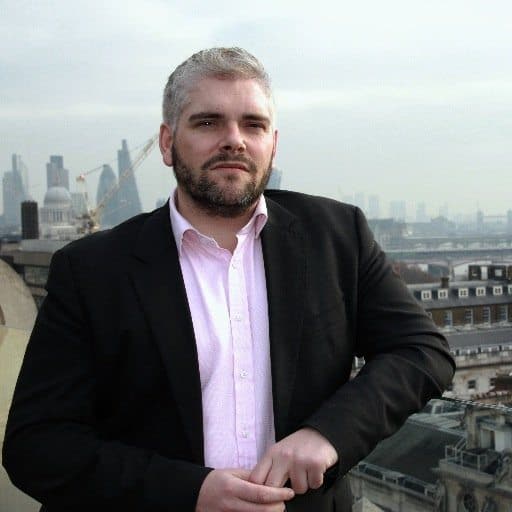 Luke Davis, CEO of IW Capital, said the Bank of England's actions had caused a "ripple effect" for people across the UK;
"This period of political and economic change makes it extremely important for savers and investors alike to evaluate the effectiveness of their financial strategy for the months and years ahead. IW Capital's research demonstrates that in the current climate Britons are turning to alternative finance, specifically SME investment through EIS, which offers an attractive suite of tax-related benefits for an investor. This is great news for the UK's collection of 5.4 million SMEs; with more than £14 billion invested through EIS since it was launched in 1993, this scheme has become a vital part of the SME finance landscape and our study shows that the future of this initiative is bright."
Davis said the research uncovered a pressing challenge of communicating the benefits of EIS to "unlock the full potential"  across the UK;
"It is the responsibility of the Government and industry bodies to achieve this, providing investors with the information they require to make use of the scheme."
IW Capital is a London-based private equity house that has facilitated over £100 million worth of investment opportunities into Britain's SME landscape through the Enterprise Investment Scheme (EIS).The complete report is available here following registration.

Sponsored Links by DQ Promote