On Wednesday, Indiegogo and its partner, Arrow Electronics, announced that Kurt Swanson, Don Pancoe and the whole team at Noria Technologies have won $50,000 in flash funds. The companies declared earlier this month they were giving $25,000 to three entrepreneurs throughout the month of October, with Brad Holland of Kordbot being the first.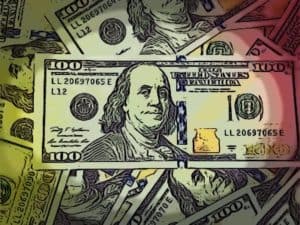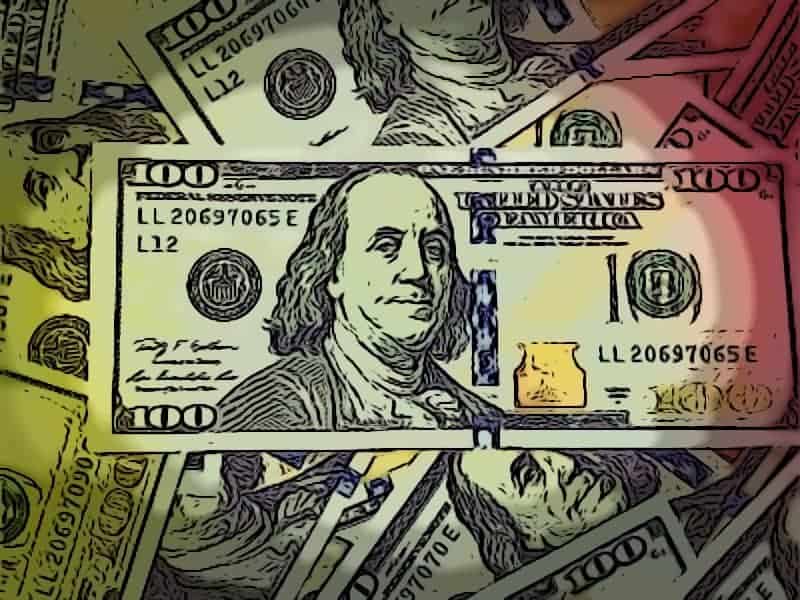 Over the summer, Indiegogo and Arrow announced they were offering $1 in flash funding to entrepreneurs. The companies announced their partnership earlier this summer and at the time, Indiegogo stated the collaboration will help to create a groundbreaking new platform aimed to accelerate the pace of innovation for technology and Internet of Things (IoT) entrepreneurs.
Speaking about Noria's progress, Indiegogo revealed:
"The Noria team has been working for four years to improve and modernize the air conditioner and these funds will give them the boost needed to bring this product to market. Their idea for reinventing the air conditioner came from a long career in engineering and industrial product design."
Previously, Swanson and Pancoe launched a crowdfunding campaign in April on Indiegogo and raised nearly $1.5 million before moving into InDemand. Sharing his thoughts about the Indiegogo InDemand program, Pancoe stated:
"To me, it's a no brainer. It allows people who may have discovered a blog post, a month after the fact, to still have the opportunity to participate."
Pancoe also noted he plans to take advantage of the Arrow AMSS program and added:
"They will go to a dozen or more manufacturers that they partner with and find the one that's best suited for our board, our size of production run and just make that whole process a lot easier too. This protects us from counterfeit components and ensures we get the best quality parts as well."
To participate in the flash funding, entrepreneurs must sign up for the program. Arrow will review blueprints and coach those who have a product with an electrical component and meets certification criteria. This is opened to both campaigns that have just started or already funded.