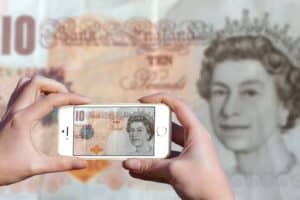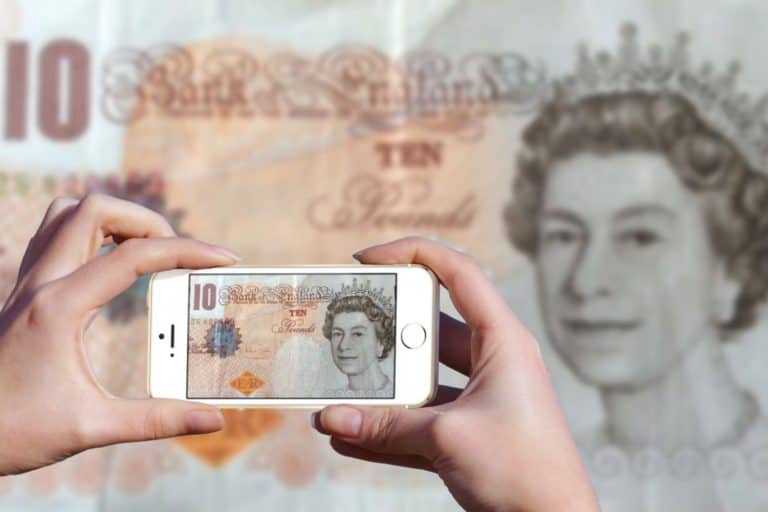 Amicus is queued up to become a digital challenger bank as it has filed with the Financial Conduct Authority (FCA) and Prudential Regulation Authority (PRA) for a banking license. Currently, Amicus has three specialist divisions including property finance, commercial finance and asset finance.  The new license, expected to be approved in 2017, will fulfill long-term strategic growth objectives. Amicus operated under the name of Capital Bridging Finance but rebranded in 2015 to better reflect their expansion beyond short term property finance. Amicus expects to lend well over £400 million during 2016.
Amicus views Fintech innovation as being multi-dimensional, possessing three key drivers required: Customer Experience, Finance and Technology.
To facilitate the approval process Amicus stated it will convert £30 million of the debt currently used to fund its lending activities into equity and this will form the capital base of the bank's operations.
Amicus has also boosted senior management by appointing David Fisher, Alex Shapland and Paul Stevens as non-executive directors to the Board. Fisher is the former CEO of Sainsbury's Bank, Shapland was previously a Partner at PricewaterhouseCoopers and Stevens is the former Head of Investec Private Bank in the UK.
John Jenkins, CEO of Amicus, called the bank license an important milestone, ensuring the resources to growth and adapt over the coming years.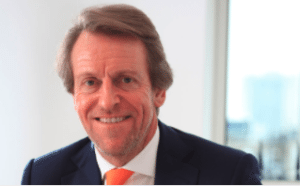 Amicus will now join a growing number of challenger banks unencumbered by physical locations and antiquated technology and processes.
"From our modest beginnings in 2009, I am proud to be part of the ever expanding team driving our growth. This is positive news for Amicus Property Finance. Strengthening the board allows me to spend more time doing what I enjoy most, delivering for our customers and partners and capitalisation creates more capacity to deploy," stated Keith Aldridge, founder of Amicus and Managing Director of Amicus Property Finance.
Sponsored Links by DQ Promote