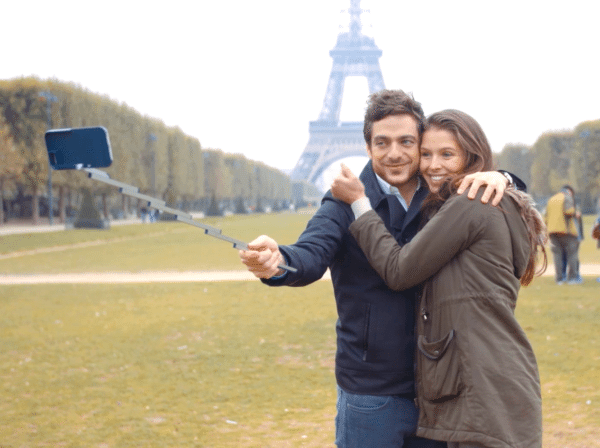 This is another cautionary tale in the world of rewards-based crowdfunding.  Stikbox, a cool selfie-stick that raised money on Kickstarter in January of this year is being challenged with copies from China that are pretty much the same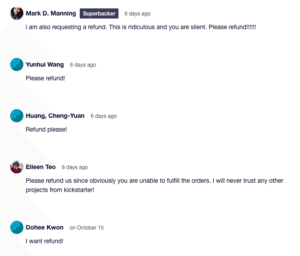 but far less expensive. The creator has not been able to deliver his version while professional manufacturers in China are spitting them out. The list of demands for refunds by backers on the Kickstarter page is growing. Good luck with that.
Stikbox received the backing of 929 supporters that each kicked in around £19 ($24) for the iPhone case based selfie-stick. Soon after the project closed on Kickstarter, Chinese manufacturers were selling clones on Taobao. Check out Taobao today and there are many variants of the product. CultofMac was the first to point this specific example of rapid cloning back in January but copying successful Indiegogo / Kickstarter products is pretty common.
Today you have to accept the fact that if a successfully crowdfunded product is easy to copy it is going to happen. We have been told that Chinese manufacturers routinely cruise the pages of Indiegogo and Kickstarter for the next big thing. Not too surprising as there is little recourse to block copycat products.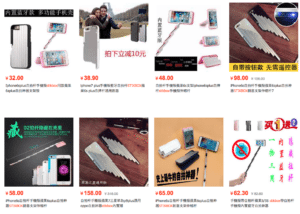 Rule of thumb is to never back anything without a working prototype and if a hardware/design project has a delivery date that is many months out it is probably better to skip it and wait for it to show up on Amazon. Or perhaps Alibaba for that matter. That way you have a better chance of receiving what you purchased. And perhaps at a better price.

Sponsored Links by DQ Promote