Wefunder, the Reg CF platform that has now crowdfunded over $8.4 million since May of this year dominating the sector, has now added a new feature.  Wefunder now accepts Bitcoin transactions making it even easier to invest in early stage companies. Bitcoin is generally thought of as a highly secure and efficient method of transferring value. In many ways it is better than using a credit card.
Wefunder CEO and co-founder Nick Tommarello told Crowdfund Insider;
"We worked pretty hard to figure out how to offer Bitcoin as a way to purchase securities in a Regulation Crowdfunding legally.  It's a popular request among some of our more tech-savvy early adopter investors, especially as no bank is (yet) willing to enable credit cards for Reg CF."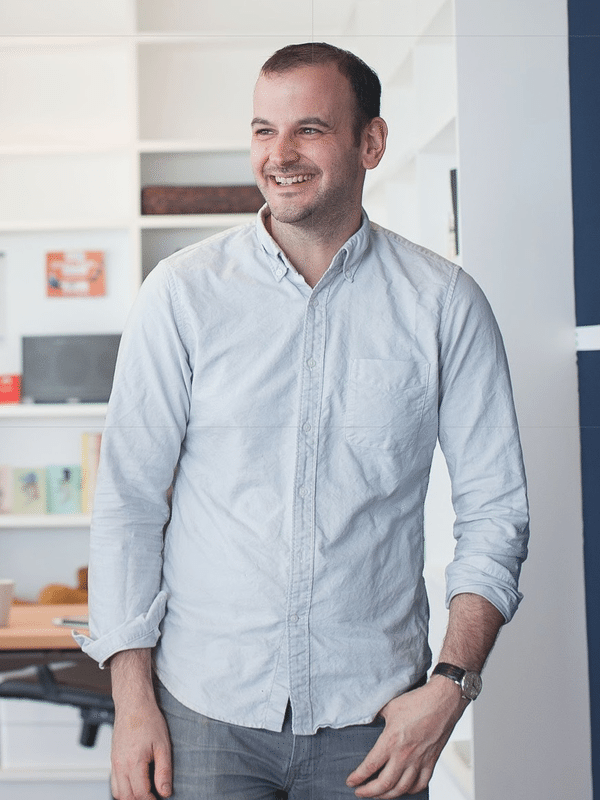 Out of the 46 successful Reg CF offerings across the industry, Wefunder has funded 33 of them as of this week. More than 7500 investors have participated in a Reg CF offer on Wefunder with the vast majority of investments being less than $500.  Wefunder reports a 56% success rate for issuers raising capital on their platform.
Asked about their deal pipeline, Tommarello said;
"We're seeing the Reg CF industry start to grow faster. With each success story we've funded, more companies have come to Wefunder asking for our help, and our pipeline of upcoming offerings has increased. Our team worked pretty hard to launch 10 companies last week, and we'll be rolling out another 5 in a few days."
Wefunder recently revealed it will be moving into the Reg A+ side of the crowdfunding business.  While Reg CF is capped at raises of $1 million, issuers may raise up to $50 million under Reg A+.